Welcome to the mid-July DIY fun.  The link ups this week are all projects that are simple yet fun.  As a matter of fact part of why I'm sharing them with you is because I wanted to bookmark them to make soon.  I hope you find them as ingenious as I do.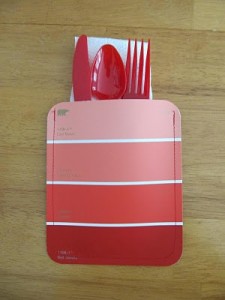 With the post In Honor Of The Napkin written by Karen of Sew Many Ways will give you a glimpse into what a DIY genius she is.  These projects are just so innovative I don't even know the words to say how blown away I am.  I promise you keep scrolling down through the whole post and you will continue to have to pick your jaw off of the floor.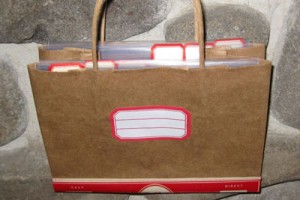 From to time I come across a project that makes me say to myself "why didn't I think of that?"  I found the Easy Ziplog Bag Tote on SCJohnson website.  It was written by Cathe of Just Something I Made.  She gives great instructions that are easy to follow.  I also love this project because it takes a very small amount of money to make the tote.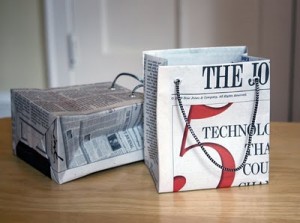 I have stacks and stacks of newspapers.  This is not a confession of my hoarding tendencies, so please don't stop reading.  I keep them to donate to my kids' schools for projects etc.  For me that is the best way to recycle the newspapers until I found How to Make Gift Bags From Newspapers by Jessica of How About Orange.  Reading this tutorial has me excited for the next birthday present I have to wrap.
Comments
comments