My links for this week are: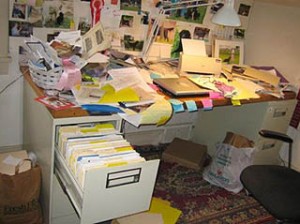 Baer Home Design is doing a week of getting organized posts.  Oh how I love this.  Tackling that Pile of Paperwork, Bills and Just Plain Stuff written by Lisa could not have come a better time for me.  If you look at yesterday's post about the room I need to organize the most you'll understand why I love this post.  These tips have gotten me thinking about actually tackling something I've ignored for WAY too long.  I hope you get some great tips from it too.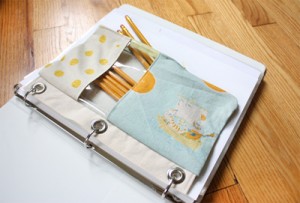 What kid wants a regular old binder pouch for their pens and pencils when the could have Binder Pouch like the one in Sew, Mama Sew?  Anna from Noodlehead did a tutorial for Sew Mama Sew that is easy to follow and gets your child ready to organized all of those little items needed for everyday at school in a unique and chic way.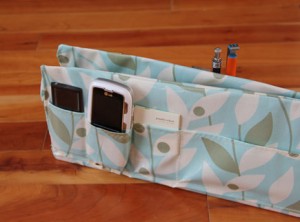 Fresh Crush has a DIY Purse Organizer! that is after my own heart.  I am forever looking for new ways to organize my purse, and quite frankly this tutorial is absolutely genius.  I am not only impressed by this design, but I'm now adding it to my never ending list of things to make that I don't have time to get to.  I'm really excited about this one you should definitely check it out.
Comments
comments