It's hard to believe that tomorrow my baby girl will be 2.  It makes me sad all over so instead of her birth story etc I thought I'd just share her birthday outfits.  Yes I said outfits.  I mean how else would you celebrate a Fashionista-to-be birthday?
Everything you see below was knitted by my mother, so they are truly one of a kind couture.  Two year old style.
This outfit is for her little birthday brunch on Saturday for immediate family.  I bought her sparkly Keds to go with it.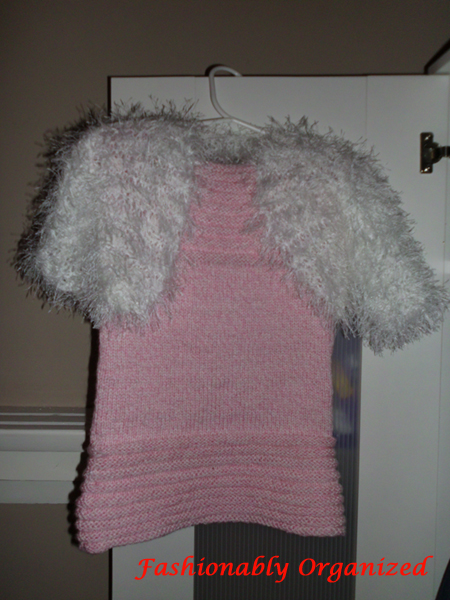 This is the dress and the short sleeve bolero jacket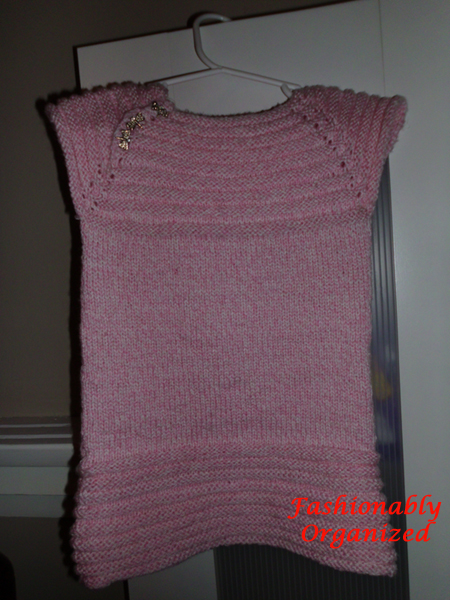 This is just the dress without the jacket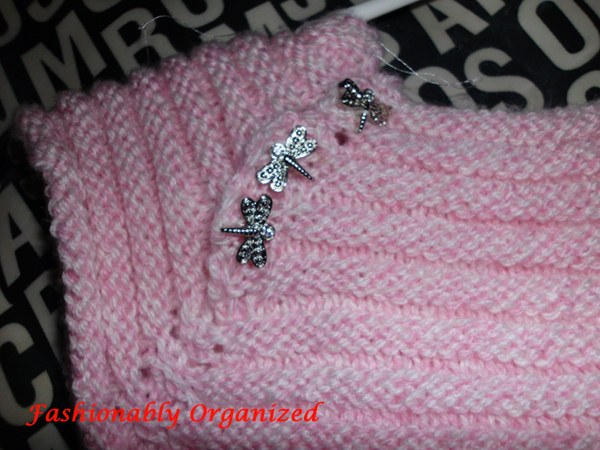 This is the button detail on the dress
Yes for those of you who are wondering…is that?  It is in fact a Marc Jacobs changing pad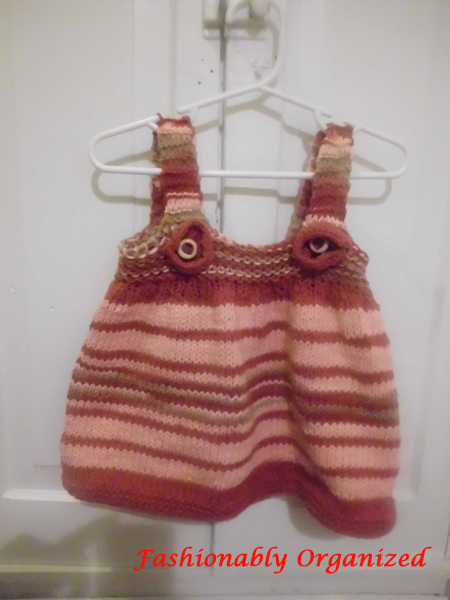 This was supposed to be a dress but it turned out to be a gorgeous top.  My mom has now committed to making another one that is longer and this time she's going to do an argyle print.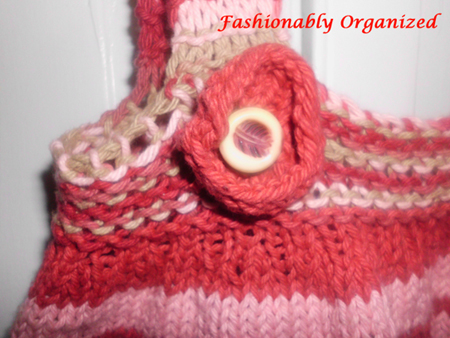 This is the flower/button detail.  My grandmother was a seamstress for a famous couture designer in the 50's and 60's.  She kept a train case full of extra buttons.  I own the case and the only person who takes buttons out of there is my mother.  I hoard that thing.  These buttons are old bakolight buttons.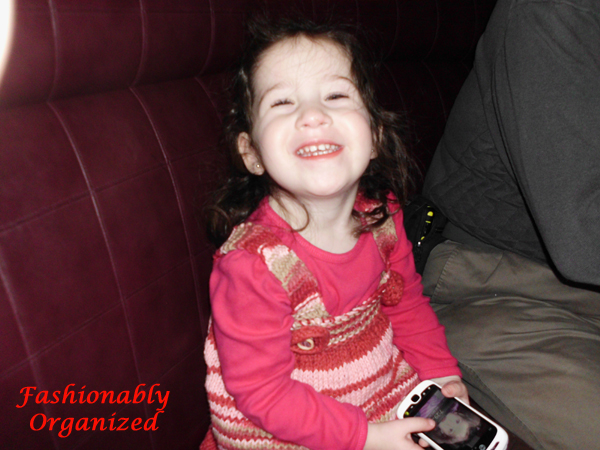 A was wearing this top last night (after my mom showed it to her she had to wear it) so here's a picture of her wearing it.
I hope you enjoyed!
Are you here from BOBT? If so please go to this post for more information.
————————————–
affiliate:
Comments
comments