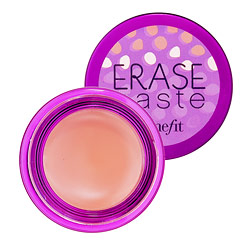 I'm dedicating my Tuesdays to Beauty products.  Today's beauty product came up on Saturday when my mom needed to borrow some make-up.  She asked for concealer and I gave her my Benefit Erase Paste.  "Wow this really conceals it all," she said.  I couldn't agree more.
My mom has an age spot on her face and it concealed that.
However, if you are inflicted with the unfortunate adult acne problem I have, your concealer MUST conceal it all.  Erase Paste does that and a whole lot more. 
Did I mention I am also genetically disposed to black circles under my eyes despite any sleep I get?  Erase Pastemakes the black circles almost disappear.  One thing though make sure your under eye area is well moisturized other wise you'll get a cakey look to the concealer.
Do you need a concealer that conceals it all?  Run to your nearest Sephora and pick-up Benefit's Erase Paste.
This item has been my own purchase, so this review was swayed by only my inner Fashionista.
——————–
affiliate: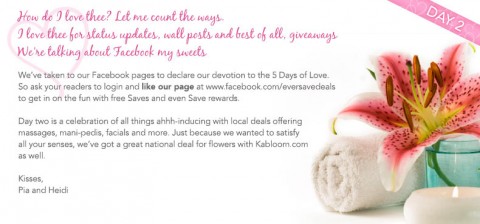 Comments
comments