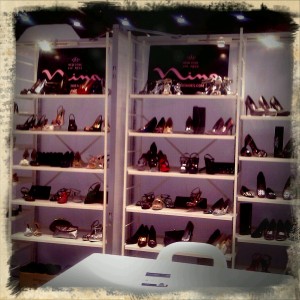 I am here Las Vegas and the MAGIC is truly magic. Walking into the Las Vegas Convention center you could almost feel the excitement before the electricity begins.
At 8:30 AM tomorrow the 3 day non-stop fashion begins and let me tell you I'm super excited.
Here's a glimpse of the set-up.
Comments
comments