My college roommate/best friend, who I also happened to live with after college had her second little girl. I made her a hand embroidered outfit, with a Little Red Riding Hood pattern, from Etsy seller A Little Sweetness.
I Made This: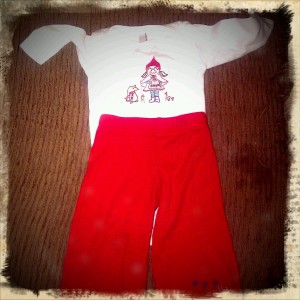 This is the whole outfit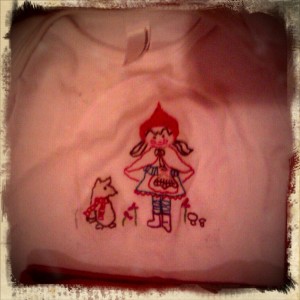 This is the long sleeve onsie close-up.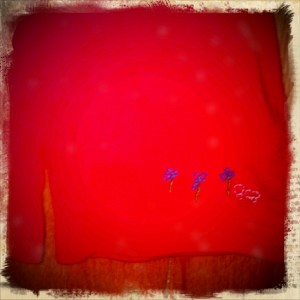 The cuff of he red pant. I used the flowers and mushrooms from the pattern.
(sorry this picture doesn't look as good as I would like)
The stitches I used are: back-stitch, split stitch, stem stitch and satin stitch.
I hope she loves it.
Comments
comments