I love doing crafts, and when I saw Photo Jewelry Making's website, I was so excited to see that there was a way for me to make  my own photo jewelry. I am well known for my obsession with mommy jewelry. As soon as I saw the site I knew exactly what picture I would use for my necklace. I couldn't wait for the package to arrive.
The Instant Domed Photo Jewelry Pendant comes loaded with everything you need to make the photo jewelry masterpiece.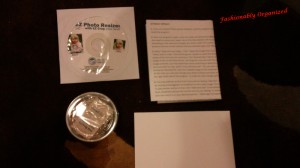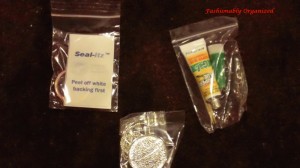 I have to say that from beginning to end, it took me less than an hour to make the necklace. The directions are so easy to read, that it made making this necklace a breeze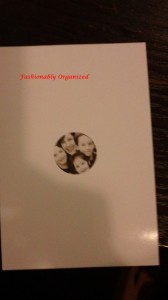 You're given 1 sheet of 4″ x 6″ photo paper. Make sure to do test printing before you print on this photo paper. Tip: when you go to print make sure that you go to the properties and pick the paper size 4″ x 6″, otherwise the picture comes out the wrong size.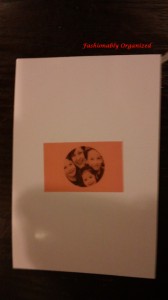 The adhesive over the picture.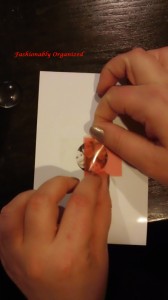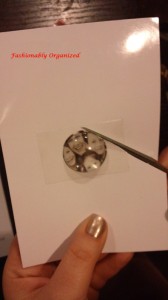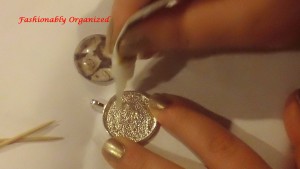 When the directions said not to put too much glue you should "listen". I have super glue all over my hands. Tip: follow the directions.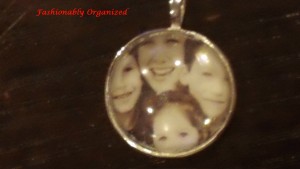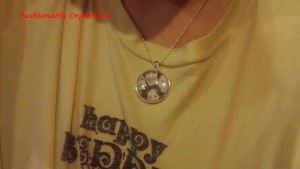 This was so much fun!
I've decided that I'm going to get something from Photo Jewelry Making for my cousin as a baby gift. Her baby is due in a couple of weeks, it will be such a unique gift, and I'm a HUGE lover of unique gifts.
This review was made possible by Mom Spark Media.  I was given the jewelry kit from Photo Jewelry Making for review. However, the above opinion is my own, swayed only by my inner Fashionista.
***************
Do you have Tools, Tips or Tricks for a DIY project you did? Link up below:
Comments
comments