There are so many San Diego bloggers that have had some super informative information for BlogHer this year. I am lucky to call many of them friends. I thought I would link you to posts by each of these fantastic bloggers so that you can check out the great advice by the locals.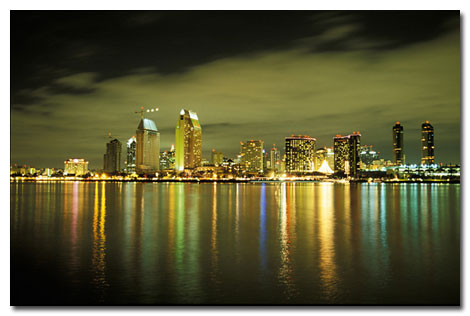 SD Blog Conference is one site completely dedicated to this year's BlogHer in San Diego. The ladies behind this great site are all San Diego locals who wanted one place for BlogHer attendees to find all of the much needed information.
SDMomfia is another local San Diego site. This is a great resource in general for San Diego, and a lot of fun other stuff too.
Natalie of The Bobby Pin did a post on Using Public Transit at #BlogHer11, which is great for those of us who will be using it a lot while hopping from party to party.
Although I may have covered some fashion here on my site, local SD blogger Nicole of Red Lotus Mama also wrote an article on The Wardrobe. It's a nice perspective to hear the appropriate attire from a local lady.
Did you find some other local bloggers that have some great articles? Link 'em up in the comments so that everyone can get all of the information they need.
Comments
comments