I discovered this great site for color choosing for your home called Design Seeds. The color palettes make it easy to find complimentary colors based on pictures. The color palettes are meant to show you complimentary colors, and how to match what you love with other colors perfectly.
It occurred to me when I saw these color palettes a person who cannot commit to color could use them simply to accessorize the room with various pieces of home decor. It will make it infinitely easier to change up the look of the room by simply changing the home decor. I thought I'd pick a palette that I find appealing and find some items that would bring the palette into your home easily.
When going with a lighter color furniture you can make the tones of the teal a bit more vibrant to make the room pop. Using the darker teal tones as the home decor you are essentially making the furniture the back drop to your accessories. However, if you use furniture that has details like tufting your furniture will be notices for the detailing. Consider bringing in an elaborate chandelier in crystals when choosing light furniture as it will continue the flow of "lightness".
If you have a palette you need home decor/furniture ideas, please feel free to send the palette, or any other home decor questions to me.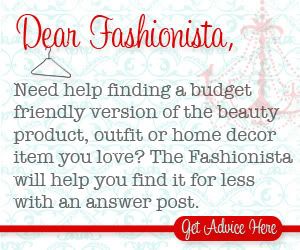 Comments
comments