Today I decided to indulge myself here and give myself (and you) a little eye candy. I'm going to share with you the bags I am loving coveting right now.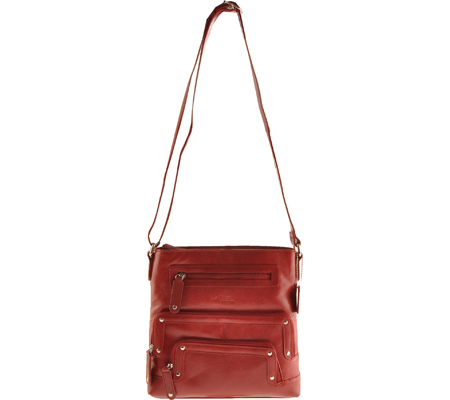 I've been wanting a really nice cross body bag that would be great for long days out for the essentials. The Marley ($120) by La Diva fits the bill perfectly. Of course it has a red option, which is always a bonus for me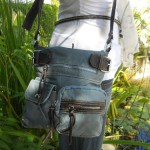 Then of course I could go with the Shop Suey Boutique Ginger Cross Body Bag ($58) in blue, that has a more casual look to it.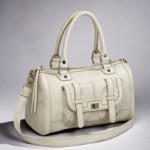 I've been into the Satchel bag lately, and loving the ones with pockets on the outside. The Double Handle Satchel ($60) at Express is a great size and a great winter cream (check your local store because it does come in a beautiful pumpkin orange).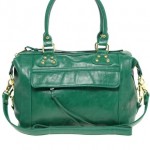 The beautiful green ASOS Boxy 70s Bowler Bag ($63) has it all going on. I find no fault, and wonder how soon I can get that one on my doorstep.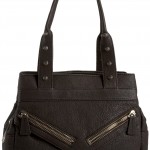 Of course if money were no object I would not say no to a Botkier Trigger Satchel ($495) in Ash.
Do you have any bags your in love with? Share it here, I'm always looking to covet more bags.
Comments
comments