That's right, you heard it here first; B is for boots. It is also for beautiful and bold, which are other characteristics of a great boot.
I am going to just lay out my latest obsession.
I am boot obsessed right now. All kinds of boots too. I never liked booties, and this year I find myself gravitating toward them, and don't even own a pair for myself. Oh and I almost forgot all of the ones below are $100 or less. It's not fun unless you find great looking boots for a great price.
I'm not done with laying out my obsessions. Sorry I'm just having fun sharing my latest shoe lovin'.
This is what I want for the holidays this year are……..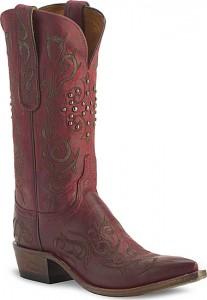 I really really want the Lucchese Red Burnished Mad Dog cowgirl boots. If only I could win the lottery. You must join me in my obsession, and tell me what boots you are lusting over.
****************
Check out my Fashionista sister Kori of Blonde Episodes for more Fashion Friday posts and if you have one don't forget to link-up.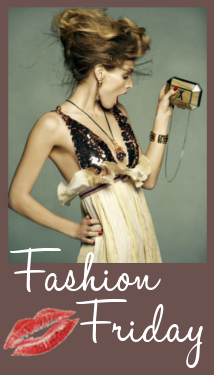 Looking for more Fashion Friday fun? Check out this great link-up by some great ladies.
Comments
comments