Last year on a whim of retail therapy, I bought myself the Dolce & Gabanna eyeliner. It is a really dark brown that has the staying power the likes of which I have never seen.

The Dolce & Gabbana Crayon Intense in Coffee was a Best Splurge in Allure magazine's "Best of Beauty" October 2009. I cannot agree more. The beautiful color goes on strong, but then as a huge bonus the other end has an amazing sponge used for smudging. It makes it easy to do a smoky eye. Every single time I wear it, I get compliments on my makeup. Ellie, Fashionably Organized Lifestyle Editor, tells me I should wear it every day.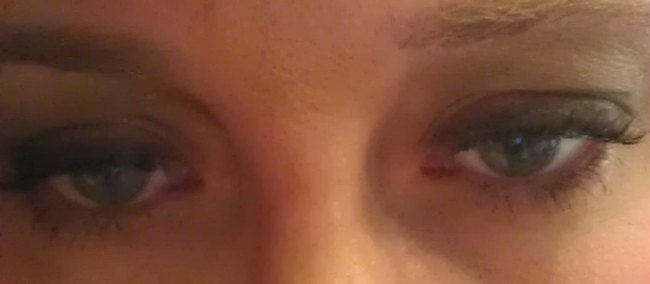 Yes, before you say what the heck that's not cheap, I want to tell you that at $29 I've sharpened it 3 times in 1 year. The color is magnificent, and the staying power is fantastic. To me it's 1 of those times that the splurge shows how it can last you a really long time.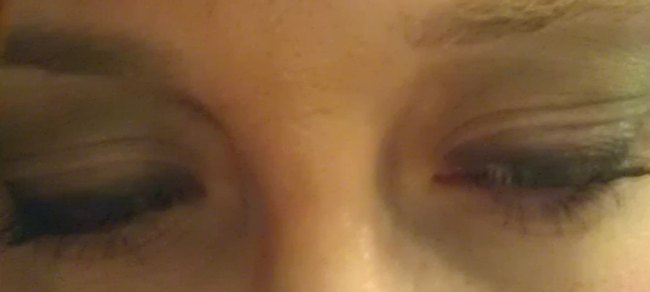 Comments
comments