Today's post is about dreaming, and dreaming big. I'm going to share with you a collection of designer shoes.
If I had money that was indispensable, and had a closet so big it could be called a room, I would have all of these shoes. 
What's your dream shoe? Do you have a specific brand? Type? Share your loves!
Check out my Fashionista sister Kori of Blonde Episodes for more Fashion Friday posts and if you have one don't forget to link-up.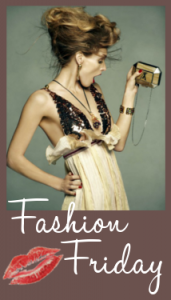 Looking for more Fashion Friday fun? Check out this great link-up by some great ladies.
Comments
comments