Looking for a beauty one stop shop? Look no further than the ingenius Makeup.com, a place where beauty experts and bloggers come together collaboratively to share everything beauty.
It's no secret that I am a beauty junkie. I still remember buying my very first lipstick, which was my very first beauty product. I was 12 years old, and rode my bike with my best friend to the beauty supply store at the bottom of the hill we lived on. We so rarely rode down, because there was the riding back. However, the promise of lipstick, made us do it.
That love for beauty products only grew over time. It's just a moment away to the newest most awesome product, so imagine having just one place, like Makeup.com (@makeupdotcom) to get advice and tips at the drop of a hat.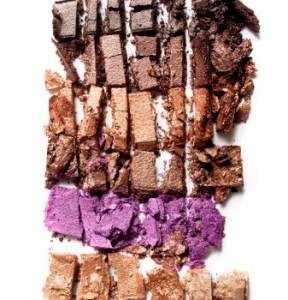 One of my favorite things to try is new eye make-up tricks. I love the that every season there's a new look with new colors, and sheens. Not only did makeup.com tell me what is the latest and greatest in eye make-up, but it also has video tutorials from the experts on how to get the  look you desire.
Now that we've entered the holiday season, and going to parties, and get togethers it's fun to dress up. It's always fun to pump up your make-up to match your festive mood. Makeup.com has a whole section of their site devoted to party time.Video tutorials on how to bring a little party to your look.
My favorite article though is Top 5 Make-up Bargains of the Year. I always love learning
However, having said all of that I am a lipstick addict, so I'll be at the Lips section of the site on a regular basis. I always say that a new lipstick makes you feel better.
I was selected for this sponsorship by the
Clever Girls Collective
.
Click here
to learn more about Makeup.com or become a Facebook fan by
clicking here
.
Comments
comments