Shopping with Savvy makes me feel like I really am getting more bang for my buck. Eyeona (as in I have my eye on a…) is a website and app that keeps track of both the items you want at a lower price, and the items you've already purchased.

They have both an Android and iPhone app.
I can't tell you how many times I've walked into a store, where out of the corner of my eye I see this amazing skirt, shirt, shoes etc, and then look at the price tag. That item is out of my price range. If that's ever happened to you,  then you know that sometimes you can't stop thinking about it, and even go as far as go back and buy it.
With Eyeona you scan the bar code while you're in the store and then tell Eyeona what is the maximum you would spend to buy that item. You'll get an alert when your item has gone down to your maximum price [or less].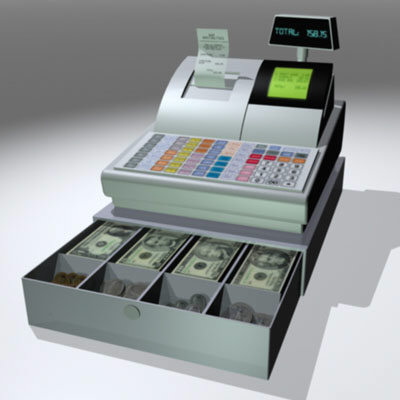 You can even do the same thing on-line by adding the url to an item you'd like to keep your eye on. Eyeona will alert you when the item you love is at or below the price you're willing to pay. Check out the
That's only half of the genius behind Eyeona. When you have completed a purchase at a store scan the bar code on your receipt using the app on your phone. If any item on the receipt goes on sale, Eyeona will alert you so you can get some money back. If you're like me you find out the item when on sale too late to do anything about it. With Eyeona you won't have that problem again.
You can check out Eyeona on Facebook and Twitter as well.
Eyeona took me shopping to try out the new app. No other compensation was received. The above opinion is my own swayed only by my inner Fashionista.
Comments
comments