When it was time to take A out of her crib and make her room more suitable for a little girl, keeping it budget friendly was #1 on the list. I was able to do everything for under $200, and she loves her new "big girl room".
My baby turned 3 last week, and believe it or not, she was still a crib. I had to hunker down, and come up with a plan to give her a big girl room. Luckily I had kept one of the boy's Ikea beds for her, which I painted white (it was red).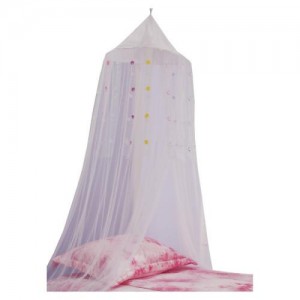 She loves Minnie Mouse, so I started looking for inexpensive Minnie Mouse bedding. We wound up with the Disney Minnie Mouse Reversible Comforter Set.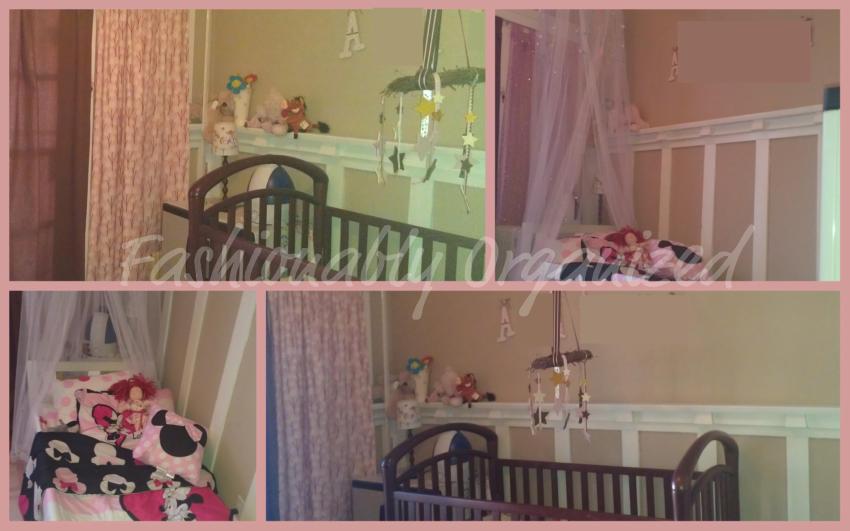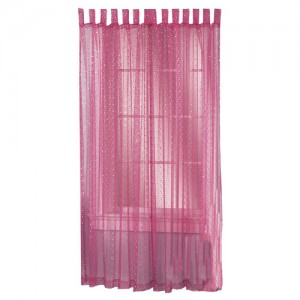 I wanted her to feel like a princess in her new big girl room, so I thought I'd buy some drapes and make her one of those gauzy canopy tyoe things. I fell in love witht the color and sequins of the Style Selections 84″L Raspberry Icicle. I bought the plastic pipes to make the canopy when I came across the Style Selections 94″L Pink Canopy. Because I loved the drapes so much i got them anyway for the windows. Turns out after showing A the options she liked the Multi Colored Canopy better. Phew less pink.
Now I had to tackle the biggest issue with her room: storage. In December we added some toy storage in her room, that has been fantastic, but she still needed more storage. As she's getting older her room has to store more items. Like any other big girl room, we have to plan for growing out of things pretty quickly. I needed to maximize her super small closet. We got the ClosetMaid 31″ Horizontal Organizer in white (link is to Espresso).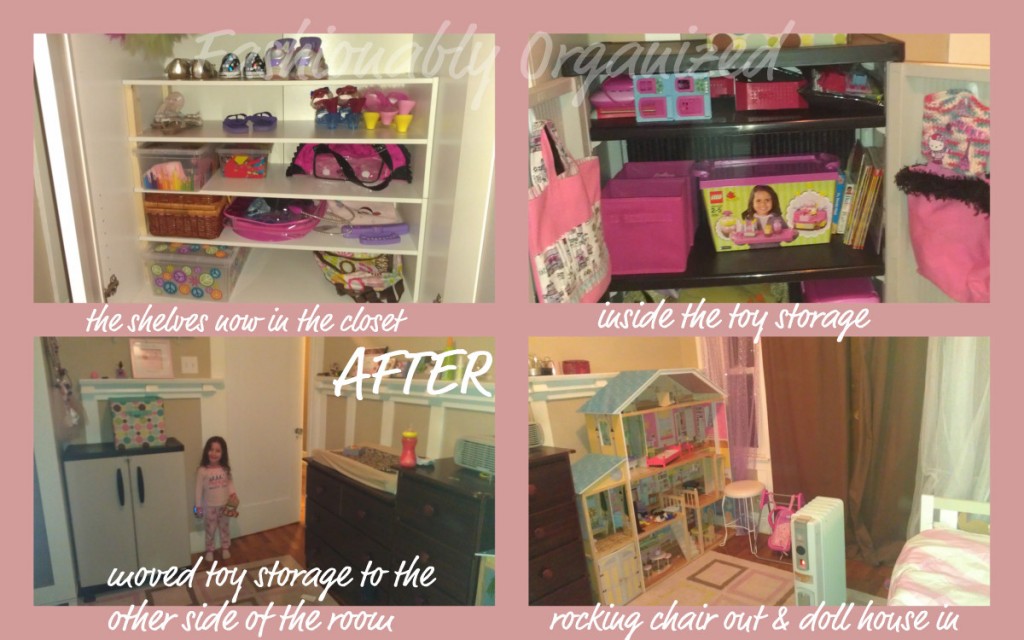 I wish I could share A's jumping up and down when she saw her big girl room. The excitement this little girl got from her new room was worth all of the hard work.
I was given $100 by Lowe's to help buy supplies for this project. The opinion above is my own swayed only by my inner Fashionista.
Comments
comments