I was at Target Sunday night, and was looking for an inexpensive navy eyeliner when I realized there were a lot of the well known orange clearance stickers on random products up and down the aisles.
Far be it from me not to look at all of the possibilities and for under $10 I came home with 3 eyeliners and an eyeshadow.
I got the NYC Eyeliner Duet duet in Islands In the Stream. It's actually more aqua than green, as it looks below for $.86
ISLANDS IN THE STREAM
(885)
Maybelline Eye Studio Color Pearls in Navy Narcissist for $2.89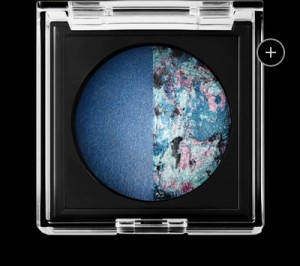 Maybelline Define-A-Line eye liner in Slate Gray $2.89.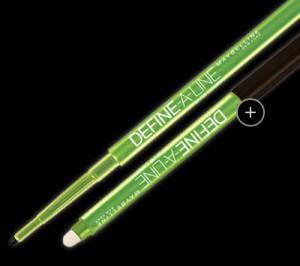 Maybelline Line Express Eyeliner in Blackened Sapphire $2.88. Unfortunately, I find it's a discontinued color, which is why it was on clearance. However, I can tell you I love the way this eyeliner goes on.
The next time you're in Target go up and down the beauty aisle, and look for those orange clearance stickers. You'll see them randomly, as they are gearing up for all the spring lines coming. You'll get some fantastic deals.
Comments
comments