The perfect bag for me to take to work would be a tote bag that had a lot of pockets for organization. Doesn't sound so unreasonable right? Well it seems my new obsession isn't as easy to find as I would've liked.
In my usual obsessive manner I got it in my head that I needed to find a tote bag to take all of my non-purse items to work. I was using a really sturdy canvas tote, but it was open, with things flying all over the place, and mostly no organziation. I keep looking at J's Schoolbags for Kids, and I just love the organization. How hard would it be find that inside a tote type bag? Harder then I thought…
All I want is a STYLISH bag that will hold my iPad, keyboard case, Nook, spiral 9″ x 6″ notebook, phone cord, makeup bag and some pens. I'm looking for a bag with pockets, and dividers. I would like it to be a traditional 2 handle tote style, but I could settle for 1 strap. Lastly my budget is $50.
ThippyThai has 2 bags I really like 1 is the Mustard Canvas All Purpose Bag, and the other is the Burnt Orange Canvas Bag.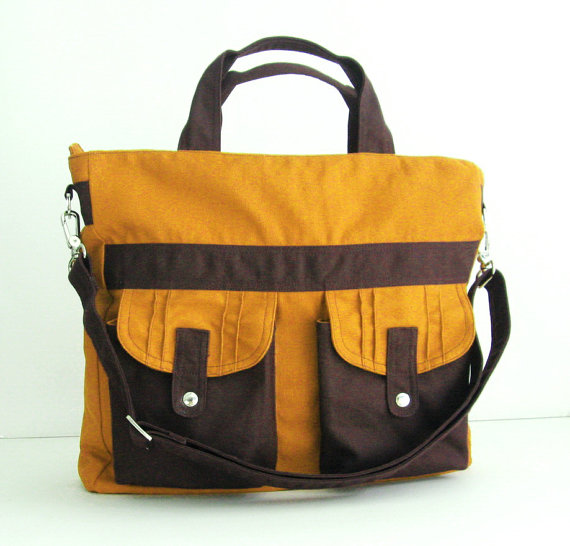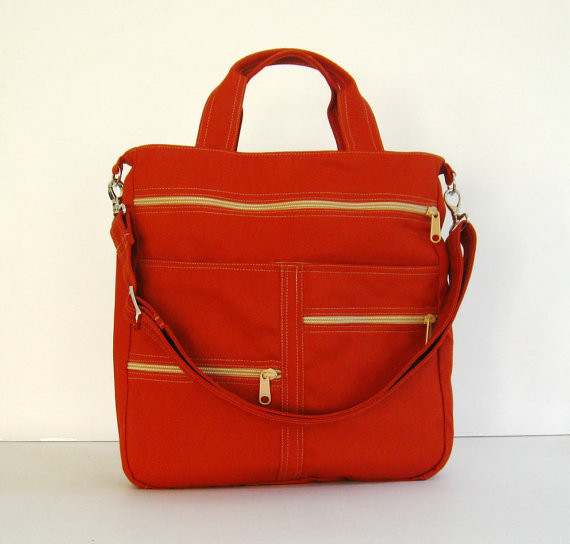 Hadaki 11.1 Netbook Laptop Tote in Bubbles Tomato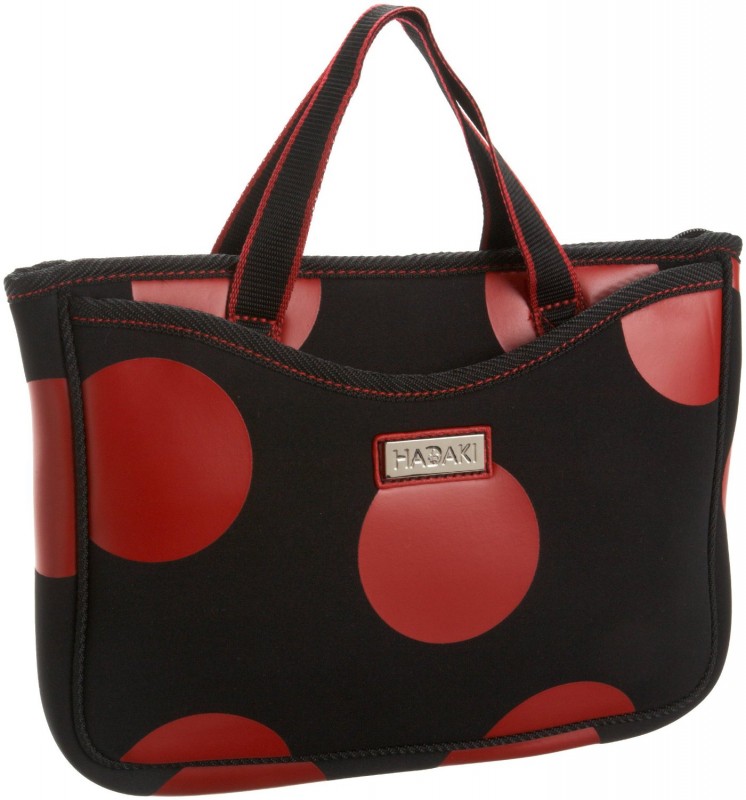 Case Logic 14″ and 10.1 Tablet Tote in Amaranth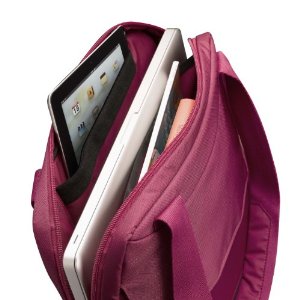 Sumdex She Rules Soft Nylon Fashion Work Brief in Pompeian Red
Which one do you like best?
Are you a mom with a love for all things fashion and/or beauty. Birthing Hip (my new site coming April 15th) is looking for contributors. Applications are being accepted now.
**********************************
Want some more fashion fun? Head over to Blonde Episodes for more Fashion Friday posts, and if you have a Fashion Friday post join us & link-up.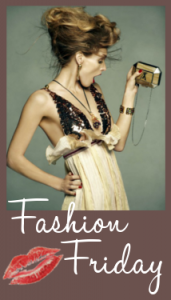 That's not enough? Check out this great link-up by some great ladies that you can join in too.
Comments
comments