This years look was predominantly done with bold colors in large pieces put together. Mixing bold colors together in blocks of color is probably the most popular trend this spring.
I know it feels like there are strict rules to color blocking, but it is much simpler than you think.
Let's start simple with the color block dress.
Let me share some variations on color block outfits:
Color block outfit #1 is perfect for the spring:
How about some colored jeans, for outfit #2:
I feel like outfit #3 is a perfect work outfit:
I could come up with color block outfits all night long, but I'll leave the rest up to your imagination.
**********************************
Want some more fashion fun? Head over to Blonde Episodes for more Fashion Friday posts, and if you have a Fashion Friday post join us & link-up.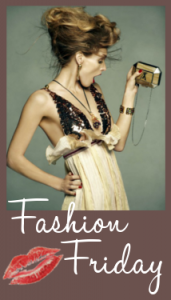 That's not enough? Check out this great link-up by some great ladies that you can join in too.
Comments
comments