Spring is for the birds, and I don't mean that in the sarcastic way, but literally. Spring is when the birds are chirping and flowers are blooming. There's nothing better then a brand new bird bath to help me feel like spring is here.
I decided to make a bird bath out of different sized terra cotta planter pots stacked one on top of the other.
Supplies: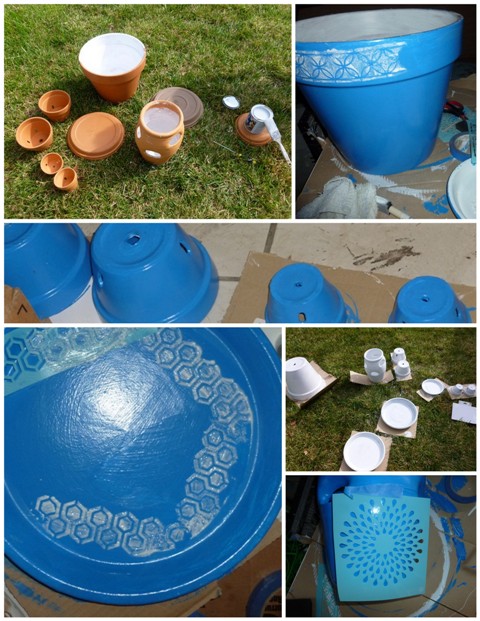 The most time consuming part in this project is waiting for paint to dry.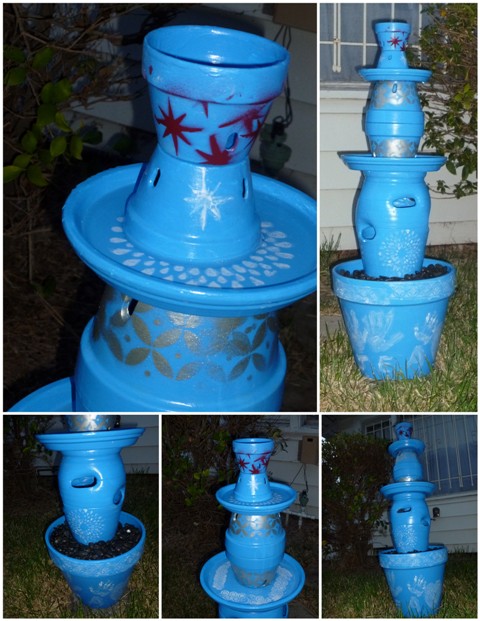 After you come home for the store here's how it works prime wait paint wait, 2nd coat wait, stencil paint, wait, glue and wait. See how easy that was. Get creative when stenciling. I had all 3 kids put their hand prints on the bottom pot.'
As a member of the Lowe's Creative Ideas Bloggers and Creators Network I compensated for the supplies entailed to complete this project.
Comments
comments