The very first ad I saw for Cover Girl's Lip Color Blast Flipstick I was sold, ad knew I needed to get one right away. It is a genius concept of 2 complimentary colors in one tube to  be worn individually or layered.
The fact that you can layer the 2 colors in the Flipstick gives you infinite possibilities when it comes to the color of your lipstick. The excitement of a new lipstick, which  I find unparalleled was in me the minute I found them at CVS. It was like finding a jewel in a treasure hunt. Every new tube holds so many possibilities, and this tube was doubling the possibilities. I mean who doesn't want to try a 2 lipsticks for under $10?
Most of the color combinations are a darker and lighter color combination. Some are fun complimentary colors like fuchsia with gold.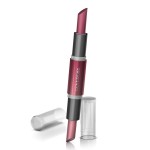 I got my first tube in Vixen 820 about 2 months ago. I continuously played with my Flipstick and mixing colors for about 2 weeks when I realized I had to have another. This color is a great neutral on the rose side. It goes with everything and brightens without being too dark. Perfect for Spring/Summer.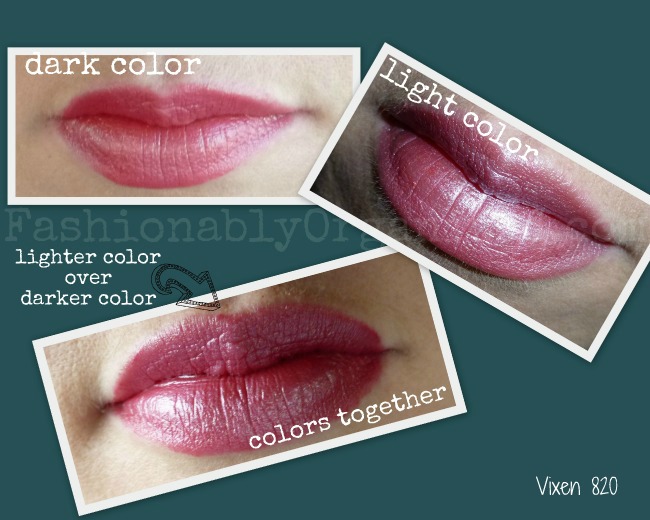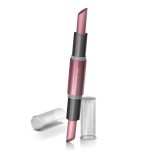 Another 30 minutes at CVS in front of the display I came home with Whisper 800. Just like its predecessor it did not disappoint. This color is the lightest combination in the Blast Flipstick family, and is a great summer color that can go with you to the pool.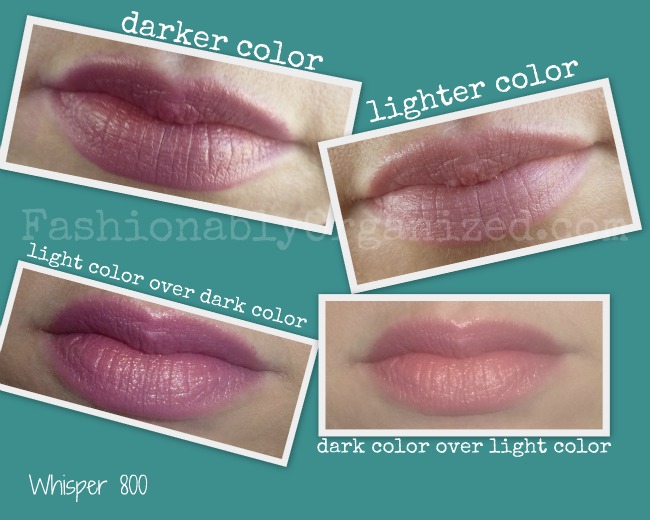 The question I have now is which is the next one I'm going to get. It's only been 3 weeks since my last purchase. It is about time to try another Blast Flipstick color combination right?
Comments
comments