I have an addiction to Tinted Lip Balms. They are perfect for the summer, and my overly dry lips. Unfortunately, my lips are often chapped, and lipstick can make it worse so tinted lip balms are what I gravitate toward.
I have a few favorite tinted lip balms so I thought I'd share them with you. They are in no particular order.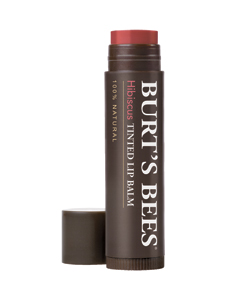 With my perpetually chapped lips my favorite lip balm is Burt's Bees. It's no surprise to me that their Tinted Lip Balm is a great way to get moisture and color all in one.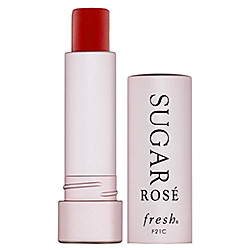 Fresh Sugar Lip Treatment goes on so soft, and smooth. It's hard to believe it's actually a lip balm. I love the fact that the top twists on and off, so my daughter doesn't get it open. Also, it smells so good and has SPF 15 in it.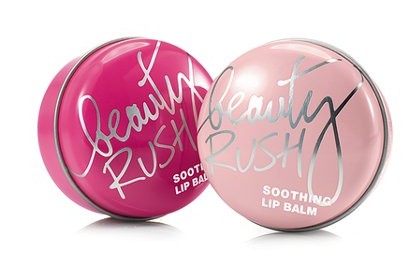 Beauty Rush Soothing Lip Balm really pretty and light. You'll find that you'll be applying it all day long because you love how it feels. Hurry and go get yourself some it's on clearance for $3.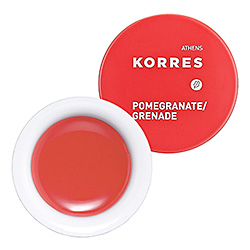 The first time I tried the Korres Lip Butter I said out loud in my version of a Barbra Streisand impression "it's like butta'". That's because it really is. The colors are very saturated so when you put them on it looks more like lipstick then lip balm, but feels like lip balm. The one little pot lasts forever too.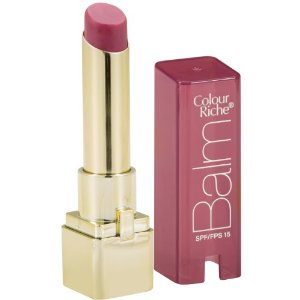 My most recent discovery is the L'Oreal Color Riche Le Balm (see the beginning of my love for Le Balm) which I reviewed not long ago. It is the perfect amount of color and smooth feeling I absolutely adore it. I only wish that every time I go to a drugstore they would actually have them in stock so I could get another color.
There you have it, some of my favorite tinted lip balms. Do you have one you can share with me? I love trying new products.
Don't miss a post on Fashionably Organized get them delivered to your e-mail.
Comments
comments