Leaving for BlogHer on Wednesday? I'm sure you've started packing, but do you know what your makeup must haves are?
There are a lot of people who are not into makeup, and don't know where to begin when it comes to packing for the conference. Now I'm going to help get you with those basics in your beauty kit, without feeling overdone.
Firstly, I'll say that I'm not going to do any recommendations for face makeup. The reason is because everyone has such different skin that it would be too hard for me to touch on every coloring and skin type. Whatever you do, just remember the weather in NY is hot and humid. Keep that in mind with face makeup.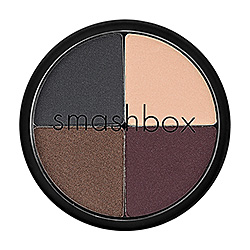 When it comes to eyeshadow get yourself a quad that has neutral colors, but layered can make an impact at night. If you have 1 quad with multiple colors you can blend them every which way and still have different eye makeup every night. A great example is the Smashbox Master Class Eyeshadow in Brown. The various shades really do help you to darken the colors for nighttime.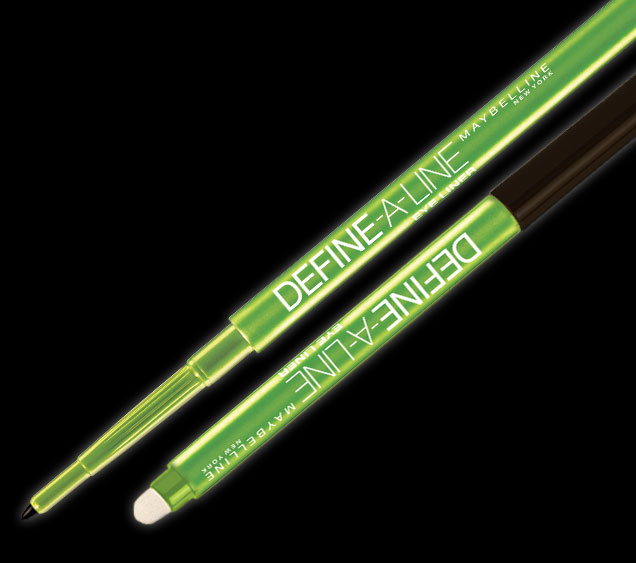 Brown eyeliner is a staple that everyone should have. I have heard so many times about how it's difficult to figure out how to put it on. The best description that ever actually helped me learn was to pull my eye to the outer corner, so the lid is shut, then make small dashes along the lash line. This will help keep your eyeliner where you should. That's why using the Maybelline Define-A-Line eyeliner is so easy. No need to sharpen, and the pencil is slightly softer than a regular pencil. The best part is that the other end is a smudger, that is so great because you can smudge as muh or as little as you like.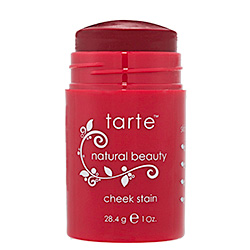 Face color can be done in a multiple ways. If you are not too keen on blush, or would like an easy way to put it on. I would highly recommend to go with a cream. A great one is Tarte Cheek Stain is great because you can sweep as little or as much as you want on your cheek, to achieve.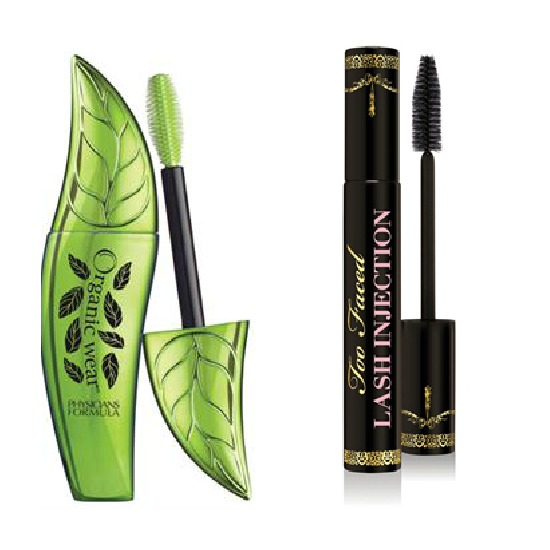 Mascara is a must! If you don't get any of the above you must get mascara. Want an inexpensive option a great one is Physician's Formula Organic Wear 100% Natural Jumbo Lash Mascara (see my previous Physician's Formula mascara review). Want to get a little more oomph in your mascara? Get yourself Too Faced Lash Injection, it is the best volumizing mascara I've ever tried.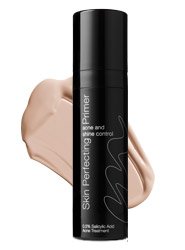 Makeup primer is an optional item, but I cannot recommend it enough. It really is a wonderful way to prepare your skin for makeup. I've tried a lot of primers, but my absolute favorite and the one I currently use is Murad Primers. I use the one for Acne and Shine Control one, because of my acne, but they are all wonderful, and yes I've tried them all.
Got any beauty packing tips or questions? Comment away…
Don't forget I created a BlogHer packing checklist, and you can download for easy packing help.
Comments
comments