With fashion design, as with any art form, I find that certain design aesthetics speak specifically to me.  I can look at a particular designer's work and say: "That is me.  That is what I feel I look like on the inside – and how I want to show it on the outside."
Recently I experienced this kind of style inspiration when I came across Australian designer Camilla Franks' current collections: Labyrinth, Babylon and Woodstock.  As with most designers, she's a little out of my price range but her clothes not only inspire my wardrobe, they inspire me as a person.  The flowing drapery of her dresses and harem pants; vivid colors and intricate prints of her fabrics; and overall bohemian but elegant theme embody the Lauren that my heart desires to be: chic and sophisticated but also uninhibited and spiritual.
And though in Australia the weather is just beginning to warm up while here in the States we are heading into fall, Camilla's designs are not limited to brightly-colored maxi dresses for summer.  Sharply-tailored tunics, over-sized coats and leather leggings are perfectly fashionable for keeping me warm as I bare my fashionista soul to the world.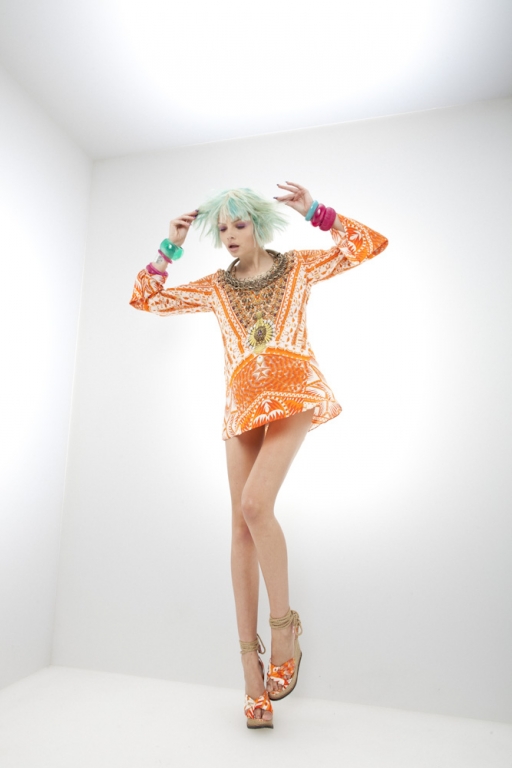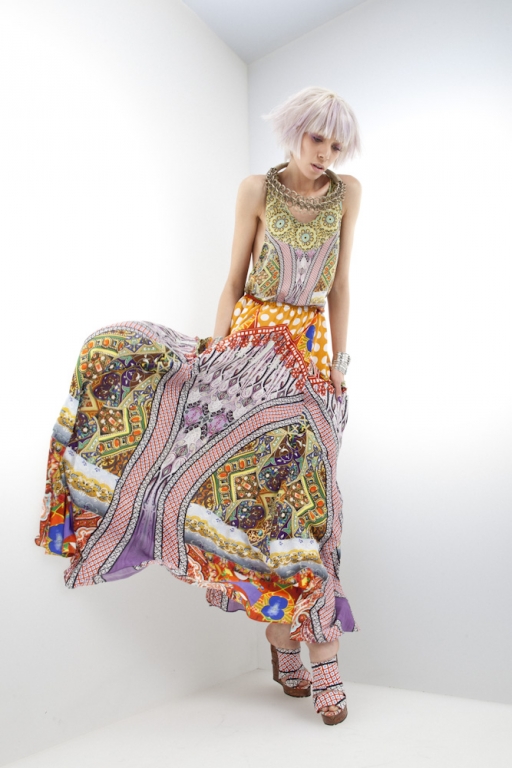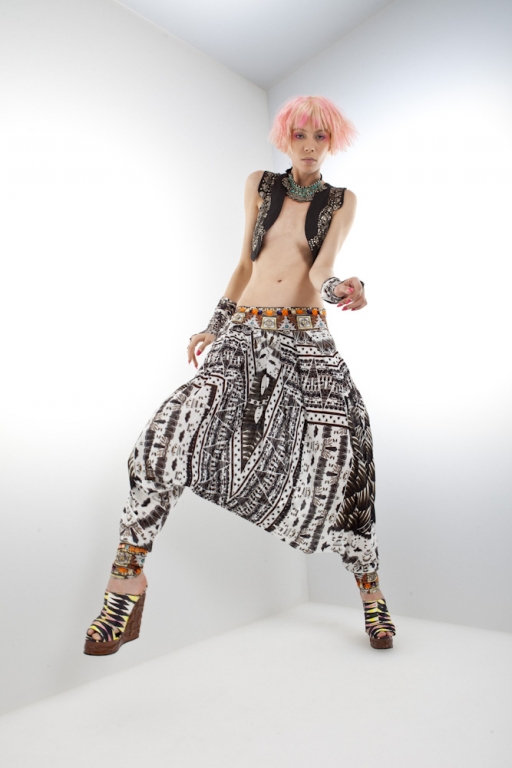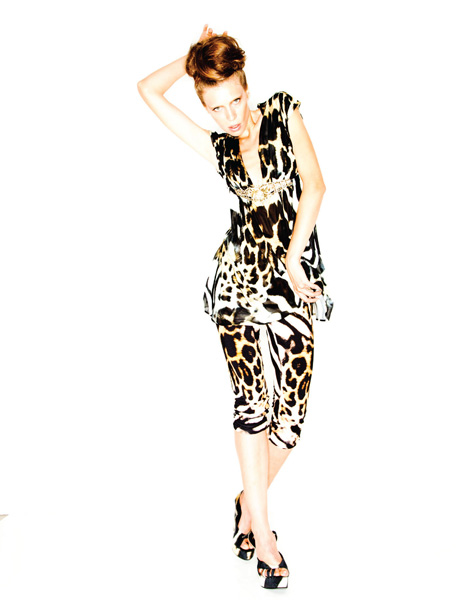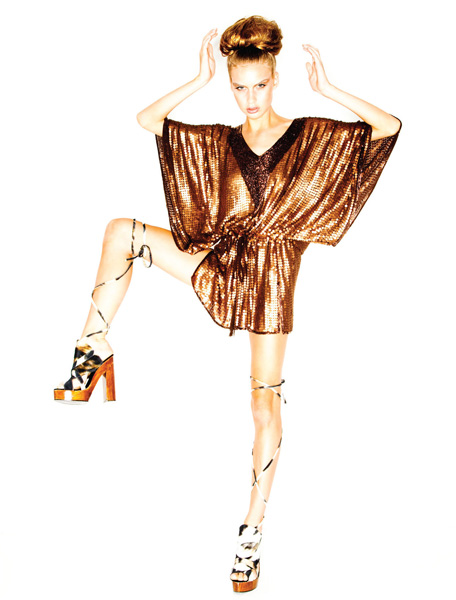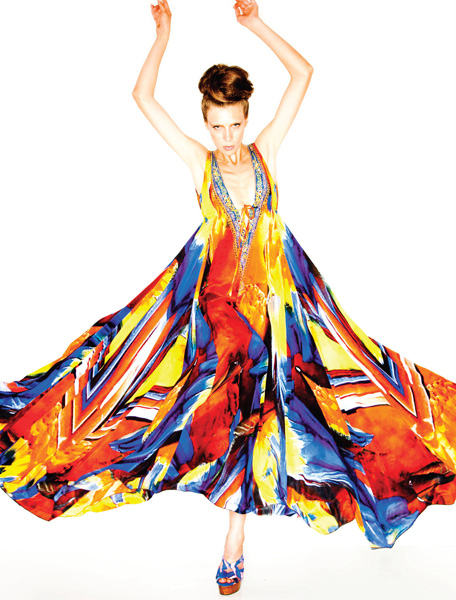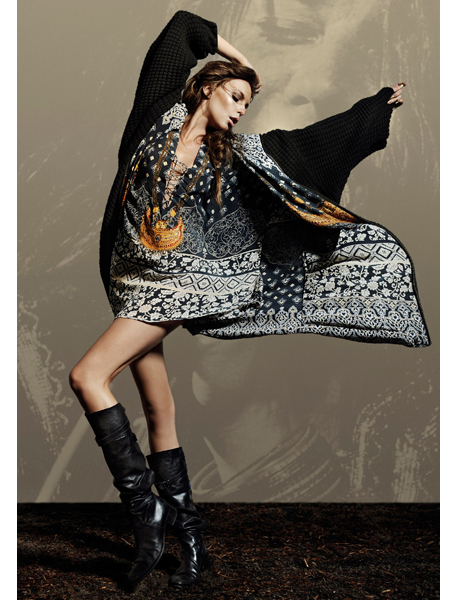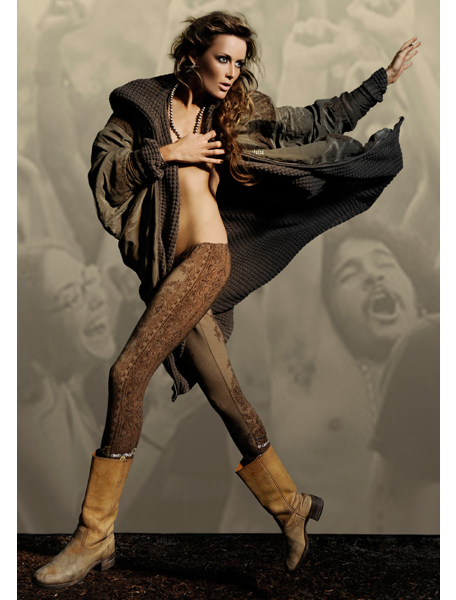 Comments
comments