I am the first to tell you that when I hear press on nails I don't have the most impressed visual of them. That is until I tried the Impress Press-On Manicure.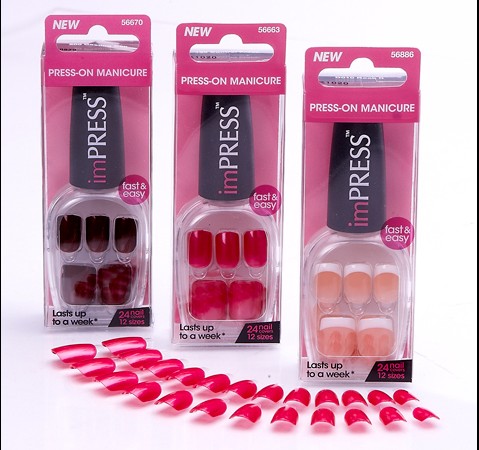 Impress Press-On Manicure by Broadway Nails are not the fake nails the way we had them years ago. This has an adhesive already on the nail, and they are really short, so they do actually look like real nails. There's nothing ostentatious about them.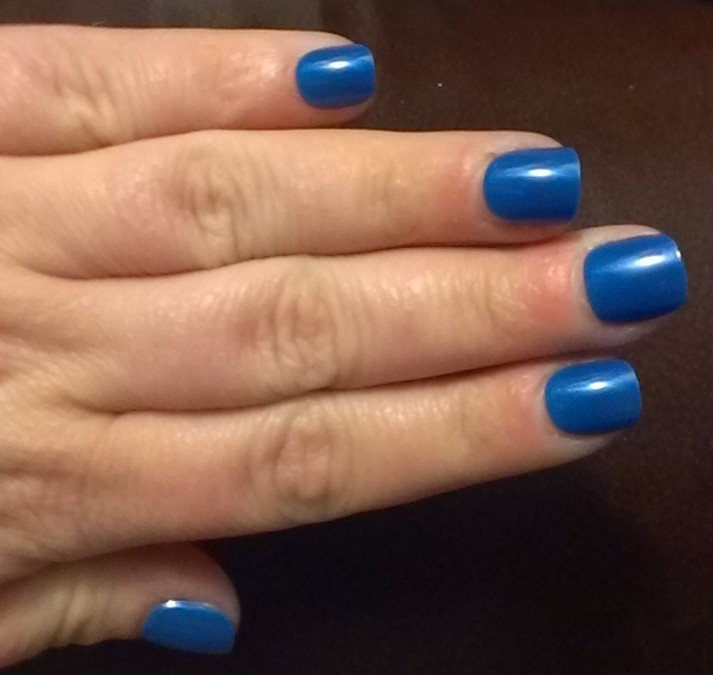 I thought for my first try I'd go with the color called Poison
. I liked the shade of blue, and if I was going to try it, why not go all out.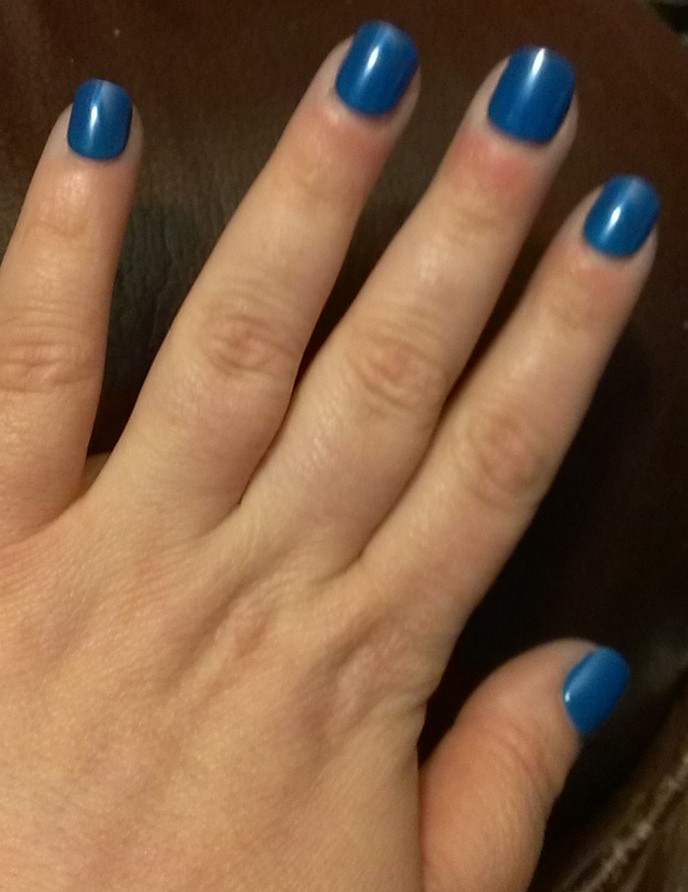 Last night I may have taken inordinate amount of time doing my nails, but the truth is that after I was all done I didn't have to wait for anything to dry. I learned exactly what  to do to make it faster next time.
Check out Broadway Nails Facebook page to get a coupon to try these nails for yourself.
I received these nails while attending BlogHer 2012. The above opinion is my own swayed only by my inner Fashionista.
Looking for some makeup Monday fun? Look no further and click below.

');

Comments
comments