This fall beauty brands are taking on making the actual product printed, not the case, but the product. They aren't doing just any print, but leopard print. The first one I saw I thought it was a one off thing, but now I'm seeing it over and over again. I love leopard print, and love the innovation behind a printed beauty product.
The Too Faced Pink Leopard Bronzer $28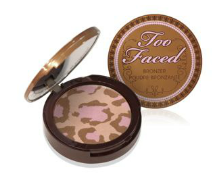 While certainly on the luxury side of my wallet the Dior Golden Jungle eyeshadow palette ($70) is awesome!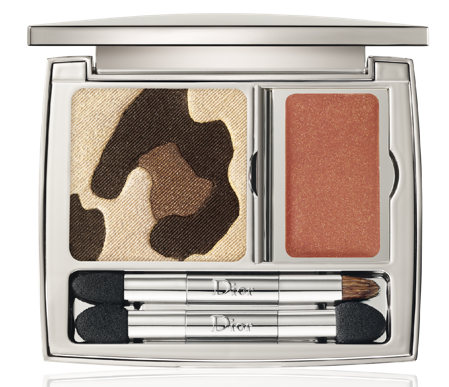 The innovative Eye Majic Leopard Eye Shadows ($2.75) give you instant leopard print with no fuss at a great price.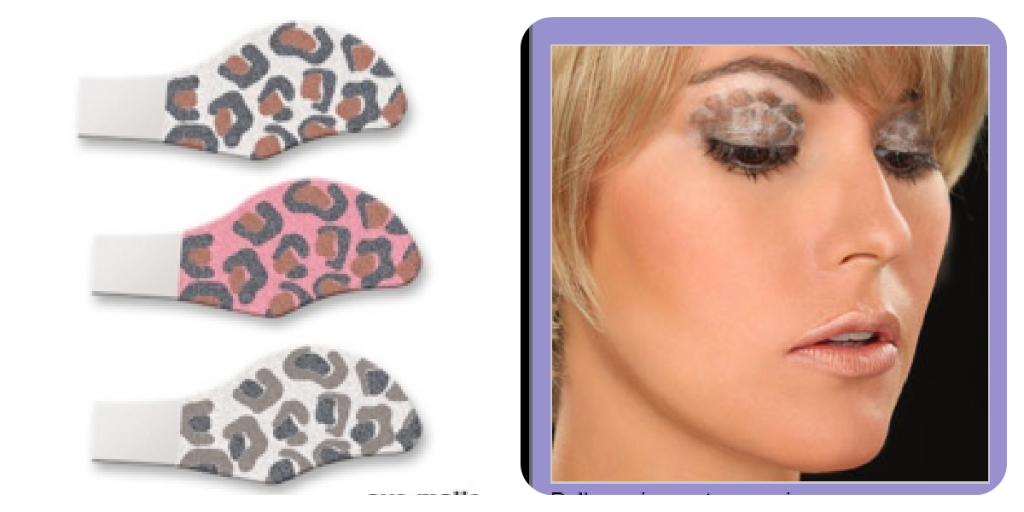 I love my Nyx Tango With Bronzing Powder in When Leopard Gets A Tan ($10).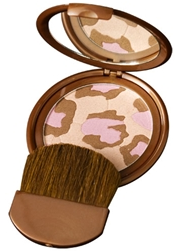 After all of this I'm just glad to see the beauty industry embracing my favorite animal print.
Comments
comments