A little over a year ago I was introduced to the fantastic line of Suave hair care products by a friend that answered my favorite beauty products question. I am really really picky about my hair products. so imagine my surprise when I fell in love with the under $3 option, and never looked back.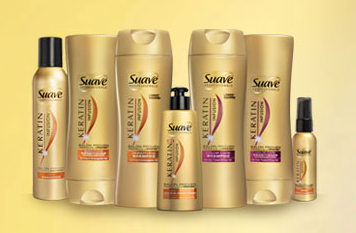 If you haven't tried the great line of Suave hair care products do not wait any longer, and get to your local market, drugstore or pretty much everywhere. Get yourself a ton of hair products, and revel at the fact that you spent less than $20 on great hair products.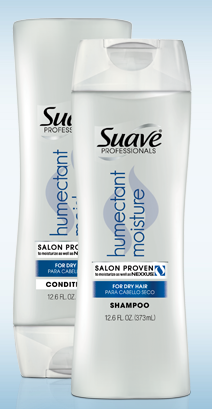 My love started with the Suave Professionals line of shampoos and conditioners. I really liked the Humectant shampoo and conditioner. It left my hair super soft. The dry shampoo in the Professionals line was my favorite dry shampoo, and I've tried many.
Notice everything above is in the past tense. That's because I've found a new love, and it's still by Suave.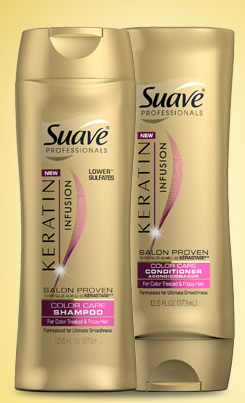 The new Keratin Infusion line has improved on the Professionals line in a subtle way by making my hair softer and shinier. I am particularly enthralled with the Color Care shampoo and conditioner. I had settled nicely in my love for Suave dry shampoo, and not really willing to try a new dry shampoo, but when I was give the Keratin Infusion Dry Shampoo I was so happy I did.
Comments
comments