OASAP is another UK on-line store that has started selling their fantastic wares here in the US. Delivering great clothes, shoes, bags and more at every price range. You know me I had to check out the shoes and bags first. I was so excited to find another unique shop to stalk and drool over.

I got these beautiful Round-toe Pumps in red. I had been looking for a great red shoe I could wear to work, and this fit the bill perfectly! However, they were too small, but that's OK because I LOVE to give gifts, and was able to give these to a fantastic friend who appreciated them as much as I did. Check her out: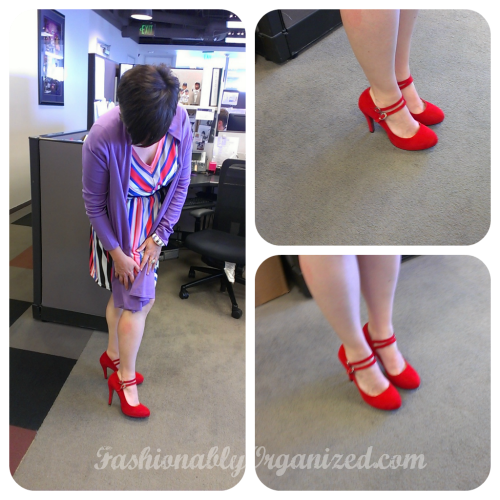 I've been on a new kick lately buying and obsessing over cross-body purses. I love my big purses, but when I'm running around doing errands on the weekends, I like to just throw on a small bag with the essentials inside. That's why I fell in love with the Candy Colored Shoulder Bag in green. This bag is the perfect size for my phone, driver's license, card, cash, keys and bluetooth headset. All the things I need!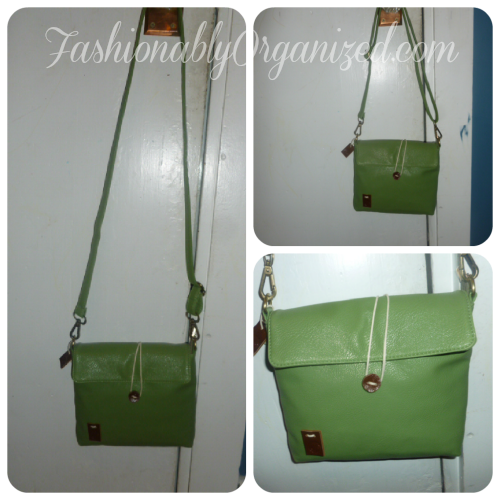 As a OASAP Fashion Hunter I was sent these items to review. The opinions above are mine, swayed only by my inner Fashionista.
Comments
comments