Are you looking for awesome saturated nail polish colors for a great price? Then you must head to any drugstore or discount store like Target (currently selling for $2.99) and get a bottle of Maybelline's Color Show Nail Color (MSRP $3.99).

The myriad of colors touch on every color that is in this year. They leave no stone unturned. If you're looking for that one color you can't find elsewhere chances are the Color Show line has it.

On top of the Color Show line there's the Color Show Metallics that has the color I've been looking for, for the last 9 months: Bold Gold. I happened to be going to my cousin's wedding and found Bold Gold, and knew it would be the perfect color for my outfit and the occasion (see below).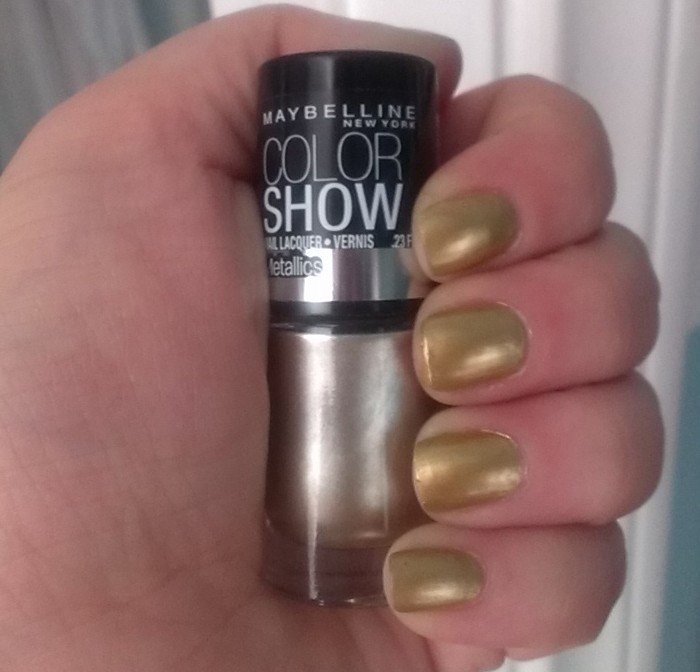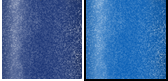 Next is the Denim Collection with 2 fantastic blues.

Lastly, there's the Shredded Collection with 4 shattering nail polishes to go over one of the other great colors. Leaving a layered shattered look to your manicure.
Now I have to admit that I've been looking at the color palette, and cannot decide what color to try next. I really like Magenta Mirage, but am also really really liking Tenacious Teal.
What color would you try?
*************************

Comments
comments