Using a color palette from the site Design Seeds, helps make it easy to find complimentary colors based on the colors put together in each palette. The color palettes are meant to show you complimentary colors, and how to match what you love with other colors perfectly.
A person who cannot commit to color could use them simply to accessorize a room with various pieces of home decor. It will make it infinitely easier to change up the look of the room by simply changing the home decor.
For today's home accessorizing palette I chose the Blueberry Bright. The reason I chose it is because it has orange as more of an accent color, and it shows how stepping just slightly out of neutrals with dark blues and purples can make a stunning combination.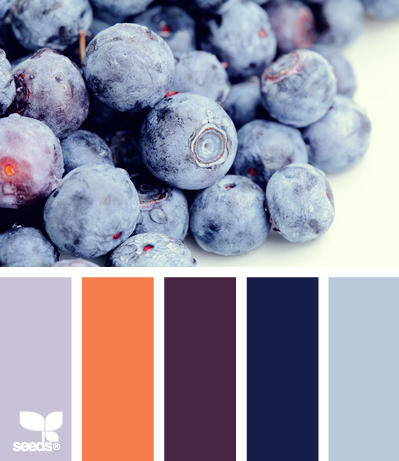 Accessorizing Your Home With Orange – Look I
Accessorizing Your Home With Orange -Look II
Mixing the blues and purples with orange is putting two colors on the opposite side of the color wheel which is why they work so well together. Using the navy and deep purples they become the neutral and backdrop to all of the orange accessories.
If you have any home decorating conundrums feel free to click below and fill out the form. I would love to help you.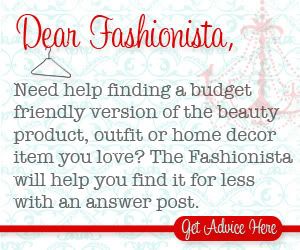 Comments
comments