In my years and years of obsessive beauty product collecting I have often ordered AVON products from people I knew who were AVON reps. Recently, I was re-introduced to AVON's fabulous beauty products and now I'm back shopping for their products, but this time AVON's on-line store, no rep required. I would go through a rep if I happened to know one right now.
mark I-Mark Wet/Dry eye shadow is 22 beautiful shades of eye shadow. Each color is hard to resist, and goes on so well. They stay on all day with no creasing as the day progresses. They go really well with AVON Glimmersticks. Some stand out shades are: Galactic a blue gray, Empress a bright green that looks fantastic on despite it being a green [which can be scary] and minx a great neutral taupe color.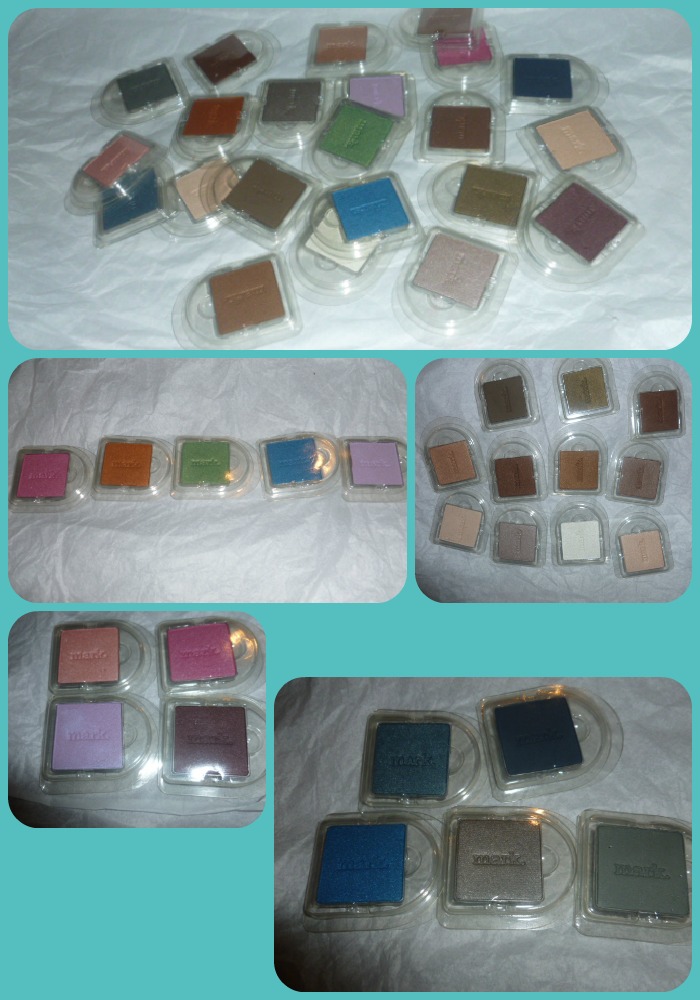 GLIMMERSTICKS Diamonds and GLIMMERSTICKS* eye liners, I have fallen hard for these great eyeliners. They are non-sharpening eye liners that twist up. A creamier than pencil pigment makes them easy to put on. I love the Smoky Diamond eye liner, because it's a great charcoal gray with sparkle.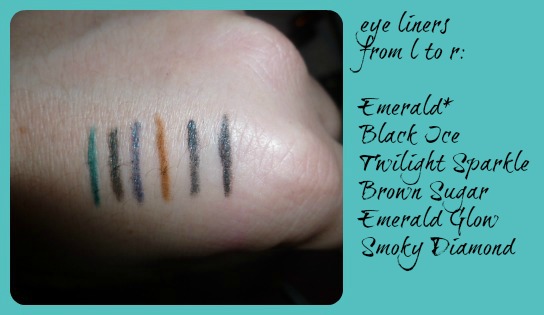 ULTRA COLOR RICH Rubies Lipstick is a collection of gorgeous lip colors that have sparkle. Why do I love these besides the fantastic colors? The sparkle does not bleed all over the place. I hate sparkly makeup that leaves glitter all over the place. HATE IT! The sparkle stays on my lips. The lipsticks are all rich and moisturizing and the colors are superb, especially Princely Plum.
NAILWEAR PRO+ Nail Enamel Femme Fatale Collection is a collection of 4 great rich colors that speak directly to the colors that are right here right now. The nail polish is long lasting. The colors look great on any skin tone.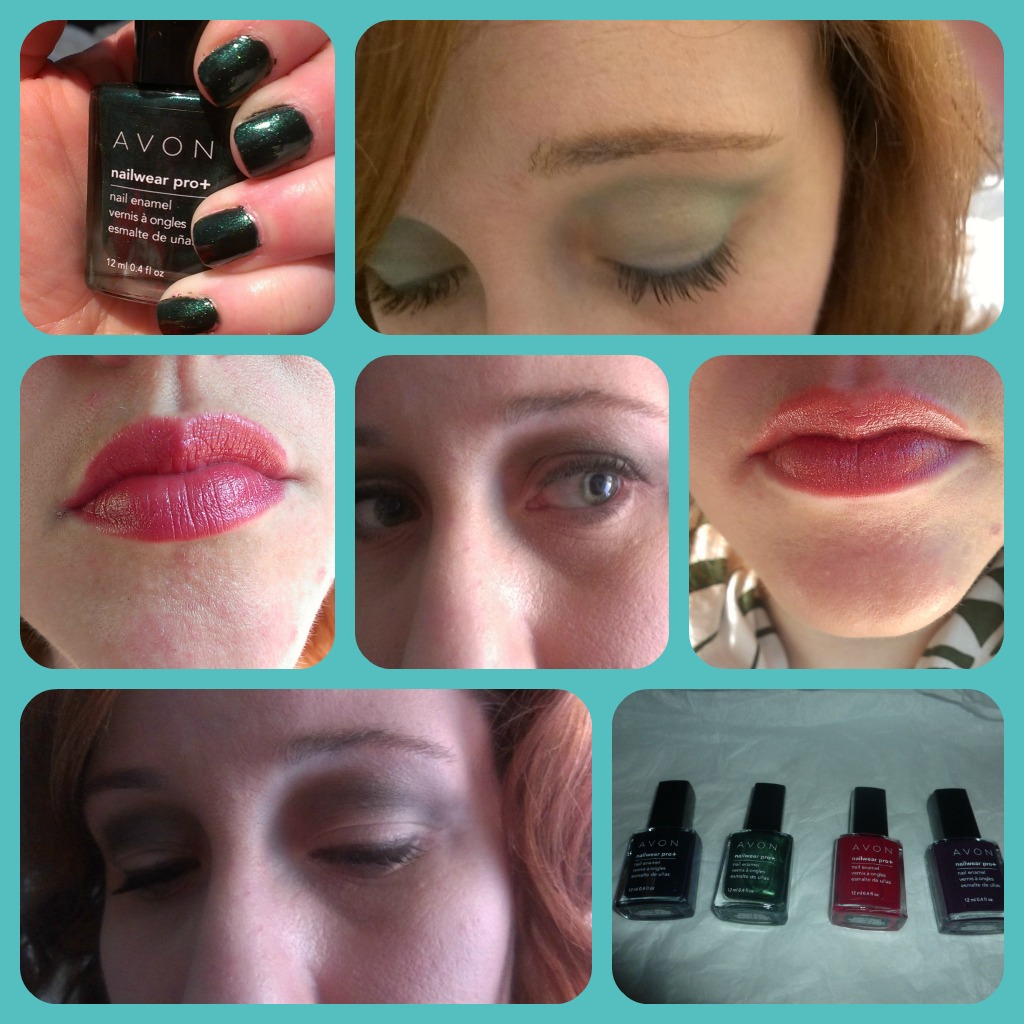 Yes after all of that I'm still circling the site on a regular basis looking to see what to order next. I've restrained myself…so far.
Do you have any great AVON products I should try out?
I received these products after attending the AVON event hosted by my friend Romy of Romy Raves during my time in New York for BlogHer. The above opinion is my own swayed only by my inner Fashionista.
Comments
comments