It happened very slyly this time. You know the obsession with a bag that makes you look everywhere to find just the "right one"? I've fallen hard for the beige bucket tote.
The one I like is more on the longer side than wider and would be more like a bucket. What's terrible is that in my mind I know that everything I own would be stuck at the bottom of this bottomless pit of a bag, but I can't stop looking at beige bucket tote. I blame it on the Burberry Prorsum tote I saw in a magazine, and incidentally cannot find ANYWHERE on-line. It's my unicorn!
Don't think I could afford the Burberry version. I mean the cost of that bag is more than my mortgage. So since I can't live in the bag I started to look for bags in and out of my price range. It comes down to the fact that until I find the perfect affordable replication of the Burberry bag I will be hunting for a bit, but these are pretty good choices so far. What do you think?
So the ultimate question here: What is on your bag lusting list?
*********
Looking for more Fashion Friday fun?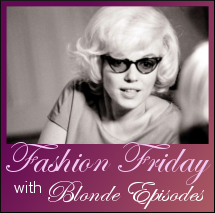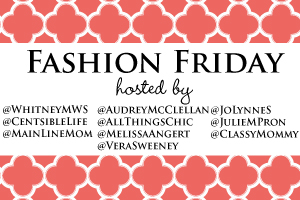 Comments
comments