When the invitation reads 'Cocktail Dresses' more than often you will keep thinking what to wear, the little black dress or the shiny disco ball dress. Which one of them would be the perfect 'Cocktail Attire'? There is n need to worry when you have hands on information ready. You can check out these Cocktail Dresses fashion styles, just for you.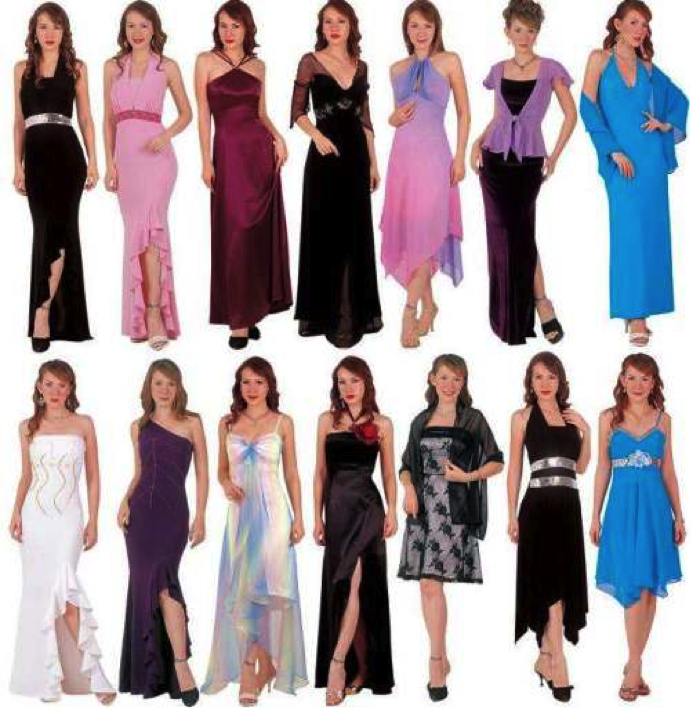 A cocktail dress is a short formal dress where the hem line can vary from ultra mini to a demure tea length dress just touching the ankle. A plethora of necklines and sleeves allows your personal style to stand out. The color black is a classic for the cocktail dresses, but there is no reason why you should stick to only black when this classy dress style can be worn in any rainbow color on the red carpet. Don't shy away from colors choose wisely and be a little daring according to the occasion. Depending on the location and the event determine the length, cut and how formal the dress needs to look. Urban areas demand a fancier outfit than the rural environments. Someone living in the beach town side can get away with a relaxed style, while business events require a formal dress. For men, jackets and suits are essentials while women have more options for the occasion.
If you think the dress is not your kind of garb, you can try a skirt and a top combo, like a pencil skirt and a sequined top or even pant suits. The idea is to look a little fancy than the routine work clothes. You do not want people mistaking you for waiter or receptionists.
Fabrics can give the cocktail dress a definite lift. Plain cotton jersey is too casual and little shiny and luxurious fabric is what is required for the cocktail dress. Silks, satins, chiffons are a good option. Also embellishments like lace, beads and sequins give that little extra to the dress.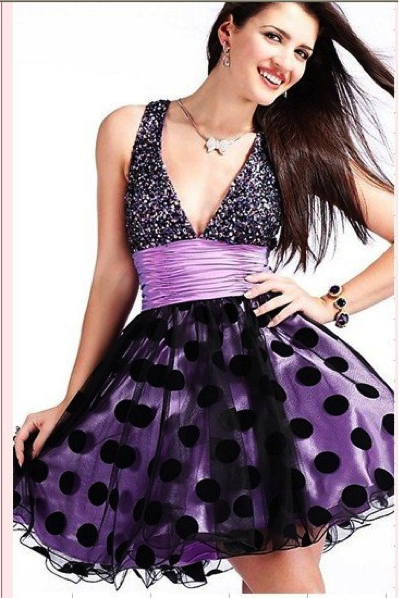 It is a must have for every lady's closet. You never know when the occasion arises. The next step after owning a cocktail dress is what to wear with it, blinging accessories to basic breast support to the right pair of footwear.  The classy and stylish cocktail needs the right companion pieces.
The right footwear creates harmony with the cocktail dress to let you waltz into the party style. The basic rules to getting the right pair of shoes for your cocktail dress are:
Do not overdo, with super short or super long dresses avoid the high heels. Stick to flats or low inch heels.
With a knee length dress, kitten heels and high heels and even stilettos look great.
If the dress has lots going on it, go for a simple pair of shoes and balance things.
With a plain dress, glitzy shoes are the way to go!
When accessorizing your cocktail dress, bling and cocktail dress go together, without over doing it. You need to shine. Stay away from gigantic jewellery and keep it minimal to one piece of jewellery statement. It can be one sparkly bracelet, or a pair of chandelier earrings or a nice necklace. The dress should decide the accessories and not vice versa. When there is lot of work on the dress itself, keep the jewellery pieces simple.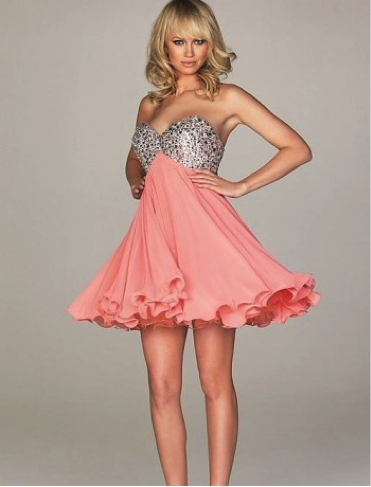 While your dress is the highlight some pieces of garment can really go well with it and also keep you covered for those cool nights, without stealing the thunder of your cocktail dress. With a blingy dress you can take a solid color wrap and with the simple dress a lush patterned wrap gives the punch. You can also team the dress with an elegant cardigan with some glittering details.
The ubiquitous dress is not only to keep under wraps and bring out only for occasions. You might want to replace the old dresses with the new and not having to wear them on many occasions. To make the cocktail dress a little more versatile so that they don't end up collecting dust for most of the year, here are a few tips to wear them and not necessarily reserve them only for special occasions. You can dress them with addition of basic elements.
Throw in a blazer or a jacket. Pick a chic jean jacket for a night event and a more formal one for the day wear.
You can also put in layers on the cocktail dress, a light pashmina, over shirt or a cotton cardigan. Contrast the patterns of the layered clothing and the cocktail dress.
Bare legs can be covered up with tights. For fun day wear, chose tights in solid colors to add a color and pop to the ensemble.
Swap the high heels with ballet flats or boots for that unconventional appearance.
Let your hair down and put on a stylish hat. Keep the hats stylish, classy like cute vintage hats that go well with the delicate cocktail dress.
So let down your hair, mix match and accessorize and be stylish with the elegant cocktail dress ensemble.
Author Bio: Jason Phillips shared this post. He is a fashion designer and running his own boutique of bebe cocktail dresses. Apart from that, he writes various articles on fashion industry.
Comments
comments