We are now in full fledged 100% Holiday Time. This only means that sparkle is here to stay until the end of the year. I have to admit that's one of my favorite parts about this time of year. You can wear sparkle, say sparkle and see sparkle all around you. I love this time of year because the sparkle is in everything and everywhere you go, and you can't help but feel you want to be part of it too.
This means of course I couldn't resist putting together a sparkle filled collection of lovelies for our eyes to enjoy. I hope you have a very sparkly weekend!
Do you love this sparkly time of year? Do you get a new piece of sparkly clothing this time of year?
**********
It's Fashion Friday all around the web…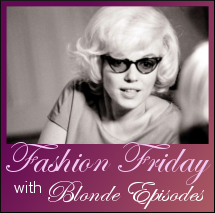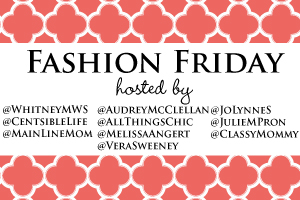 Comments
comments