In the last few years I grown a love affair of tights and leggings, because in the winter months they complete any outfit in chic, but warm way too. 
No nonsense tights and leggings
has taken the ease of adding leggings and tights to the next level, by bringing in the ultimate in comfort to this easy addition to your wardrobe. No nonsense is a well known brand in the tights and leggings world, has revamped their look and comfort, and managed to make these items even more comfortable and easy to add to your wardrobe.
There is a new face of No nonsense. She is stylish yet practical, has her finger on the pulse of the latest trends, and is seen by millions of women as someone to turn to in the event of a fashion crisis.  Her name is Jill Martin and she will be assisting No nonsense this fall with educating women on how to wear the brand's new colorful and high-impact tights and leggings through several exciting initiatives.
I keep telling people how wonderful the addition of tights and leggings to your wardrobe in the winter can change any outfit easily. I love tights under an a-line skirt and sweater with some boots. It makes the outfit complete, and you can take a skirt you would normally wear in the warmer months to a winter look, while also being warm.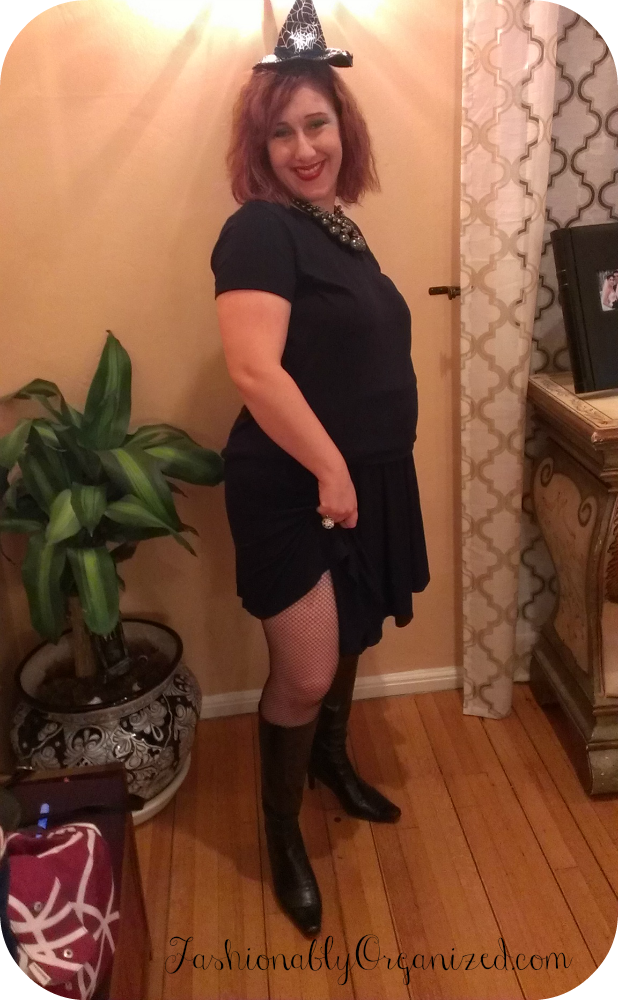 No nonsense has taken the fishnet tights and brought it back to complete any of your outfits. For me it completed my Halloween look. The tights arrived at my house, and the next day was Halloween. I went to put on my already purchased purple and black striped tights when I opened the package to find there was a snag in them. I started to panic when I remembered I had the new fishnet tights. I threw them on, and they fit fabulously and completed my "look" perfectly. My kids were very happy to see that I had a pseudo costume, and was so happy that No nonsense had a comfortable fishnet tights for me.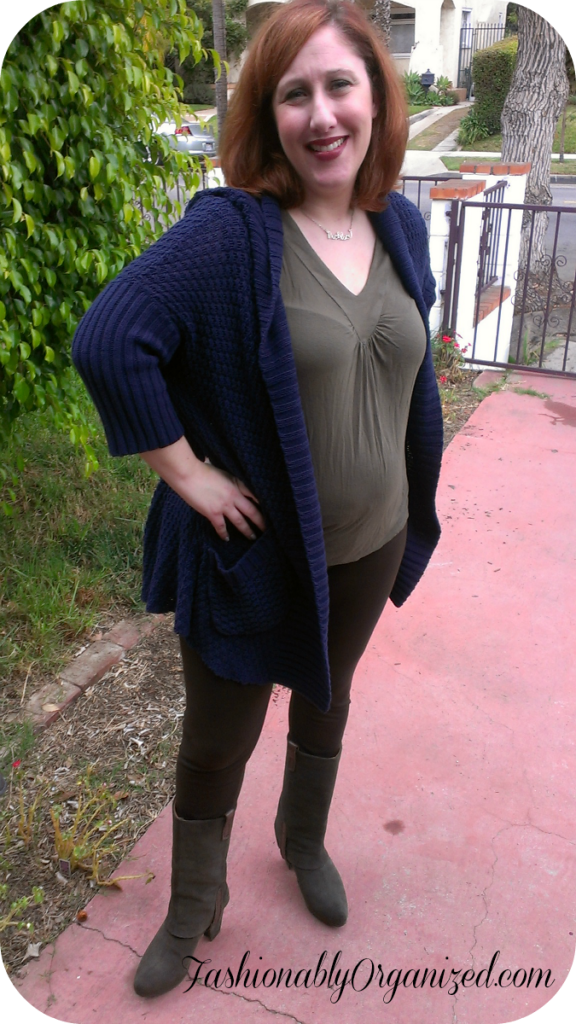 Taking your leggings and accompanying it with a big sweater and some boots is a comfy cozy outfit that will get you through the winter with chic style while being comfortable. I love my new No nonsense leggings in brown, because truth-be-told these leggings do everything when it comes to fashion, but add a wonderful comfort to it that I am really loving. Pairing them with one of my favorite cardigans and one of my favorite boots made it easy to walk out the door feeling like I just put together a super easy outfit.
Check out how you can style your No nonsense tights and leggings:
Find your pair of affordable No nonsense tights and leggings here. I was sponsored by No nonsense for this opportunity. All opinions are my own.
********
Check out some more Fashion Friday….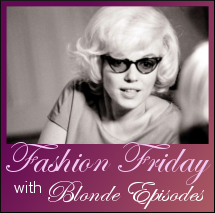 Comments
comments