Several years ago on a parenting board I frequented someone came on to talk about how her husband made a wallet out of duct tape and showed a picture. It was hysterical to me, and yet I was unaware of what was to come. Now there are books and DIY projects revolving around making things with Duct Tape.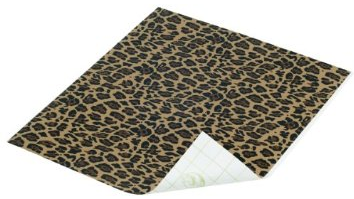 When I was at BlogHer in August Duct Tape was giving out their new line of Duct Tape sheets
that could be used for making projects. I instantly fell in love with the leopard print
.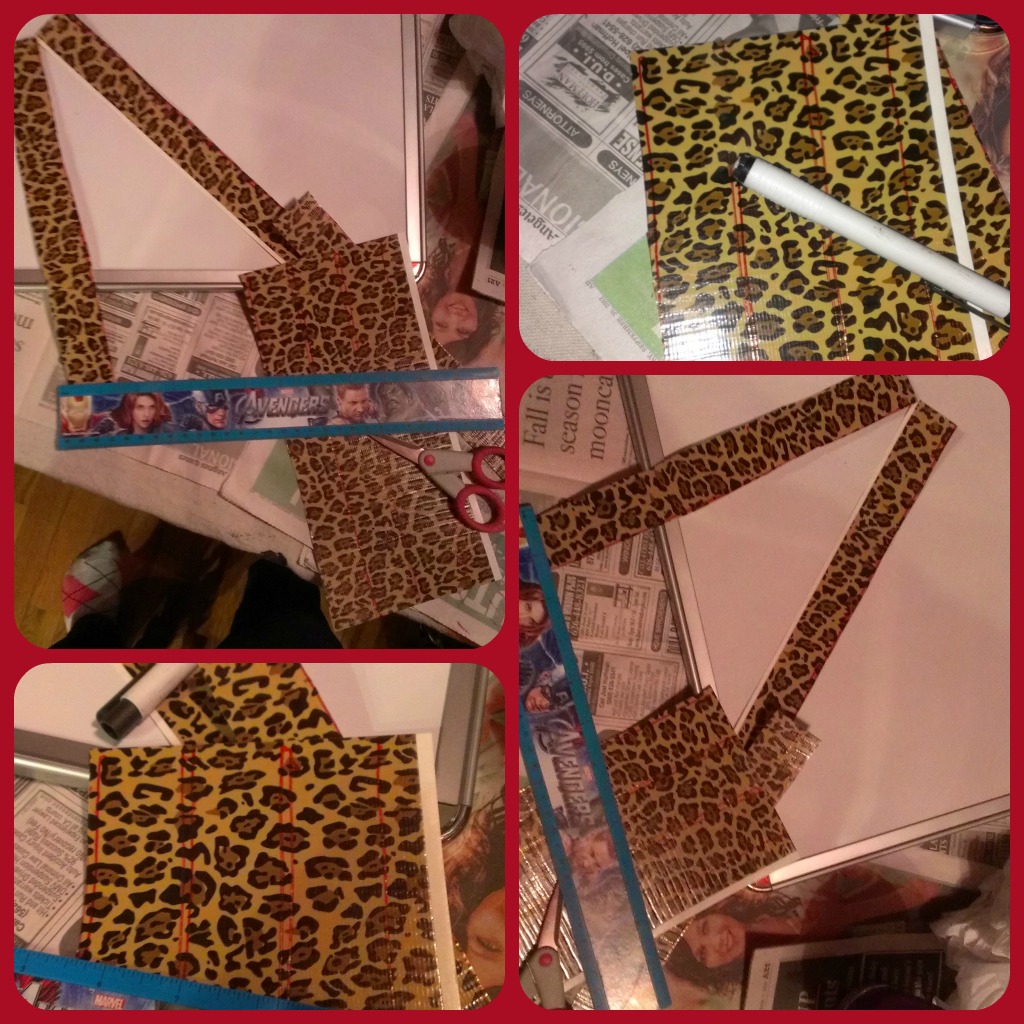 Several weeks ago I found a small dry erase board in the attic that I could use so I pulled it out and thought of the duct tape, and how cute it would be to decorate the board with it. 20 minutes later I had my own personal dry erase board that screamed my personality.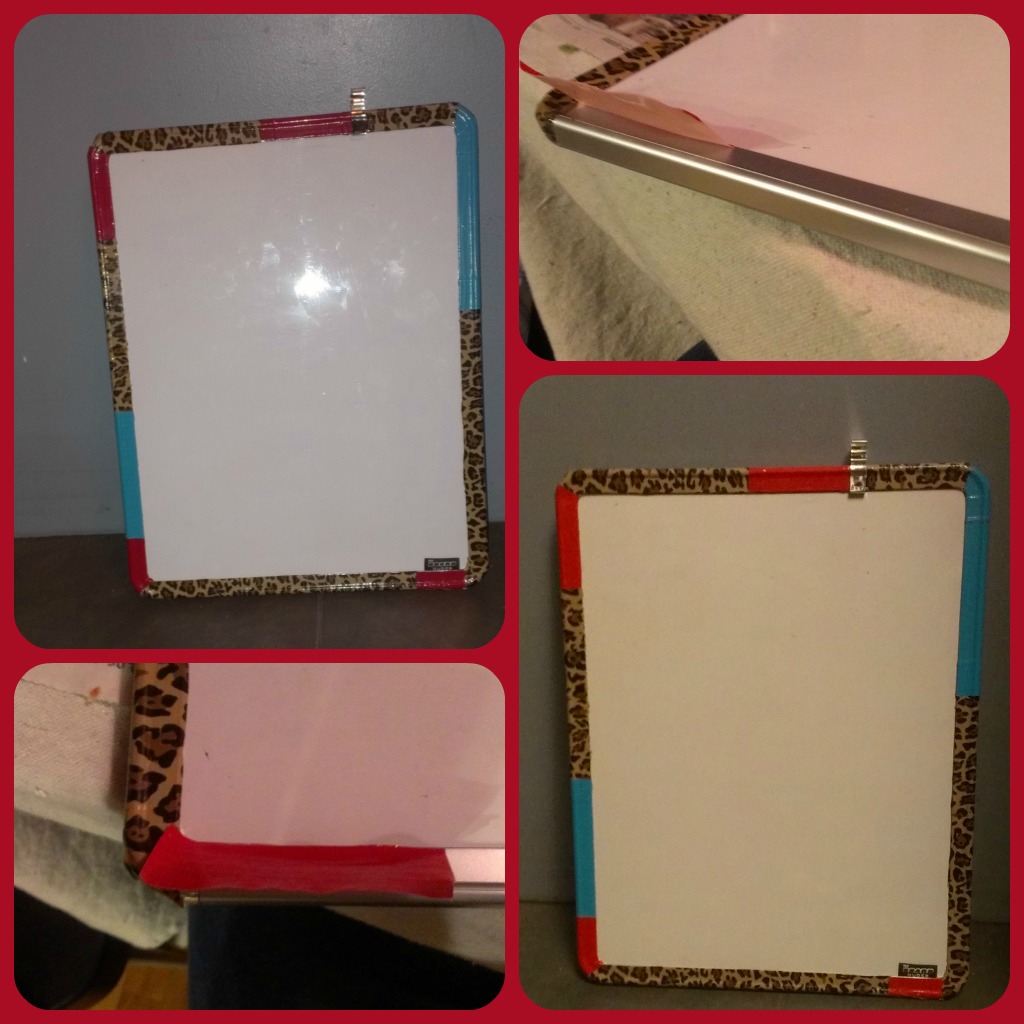 All you need is a pair of scissors, dry erase board and duct tape.
Comments
comments