I have to admit that plaid is one of those fantastic patterns I've always loved, but don't wear a lot of. With Christmas right around the corner, and the quintessential "plaid holiday" I thought I'd share some great plaid finds.
I bought 1 of the items below. Can you guess which one?
Almost everything in this compilation is less than $50. Just proof that you can love plaid for less.
Are you loving plaid? What do you like to wear in plaid?
****
It's Fashion Friday all around the web…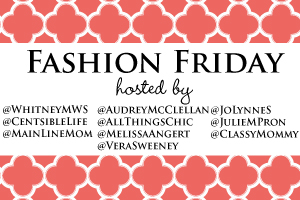 Comments
comments