I will be the first admit that I'm not usually a bootie wearing girl, but when my Shania's arrived from JustFab I was instantly in love.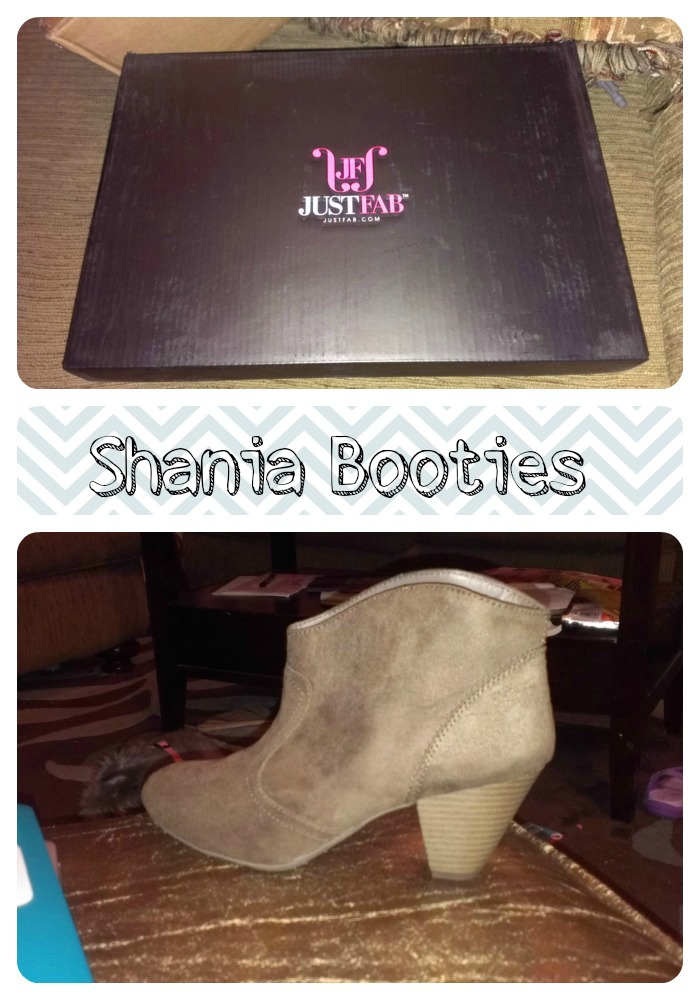 I put them on and they fit perfectly, and matched pretty much everything in my wardrobe, so you can imagine how these booties have now become the shoes at the front of my closet.
If you've never shopped at JustFab, you just hurry over there and check out this innovative shopping experience. The great thing about this site is that it tailors looks and recommendations to your taste by you simply filling out their super easy quiz.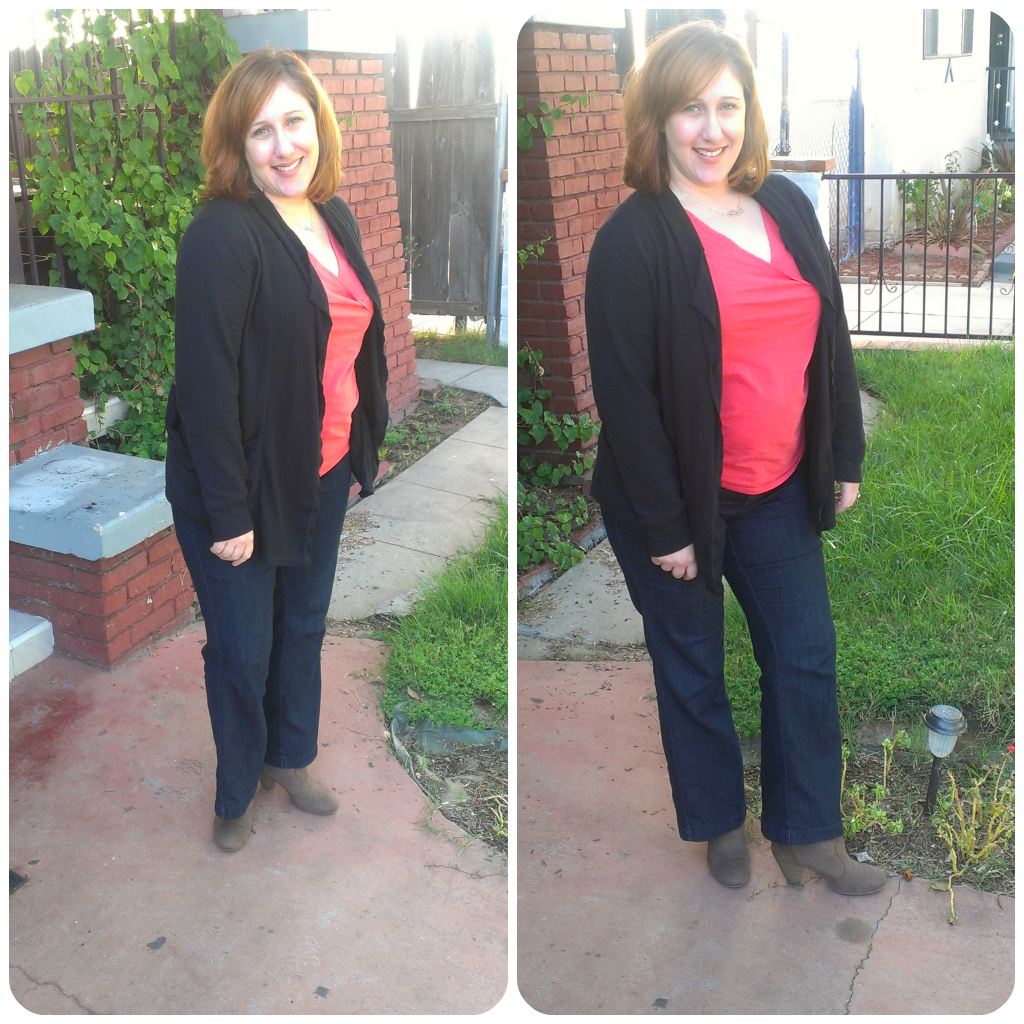 It's actually funny because I was just thinking yesterday that I should put on my leopard print tights and wear them with these booties. They would look so cute. You see that? I still keep finding ways to make my booties change my wardrobe.
The Shania's were sent to me by JustFab. The opinion above is my own swayed only by my inner Fashionista.
Comments
comments