You know that saying that starts "the best laid plans…"? Well, that was my trips, yes trips, to the playground with the kids. I was so excited to get and use my Action Shot Camera when it arrived, and thought we'd take the kids to the playground with their new bikes. Two days later we had so much fun, but the videos didn't happen the way we planned.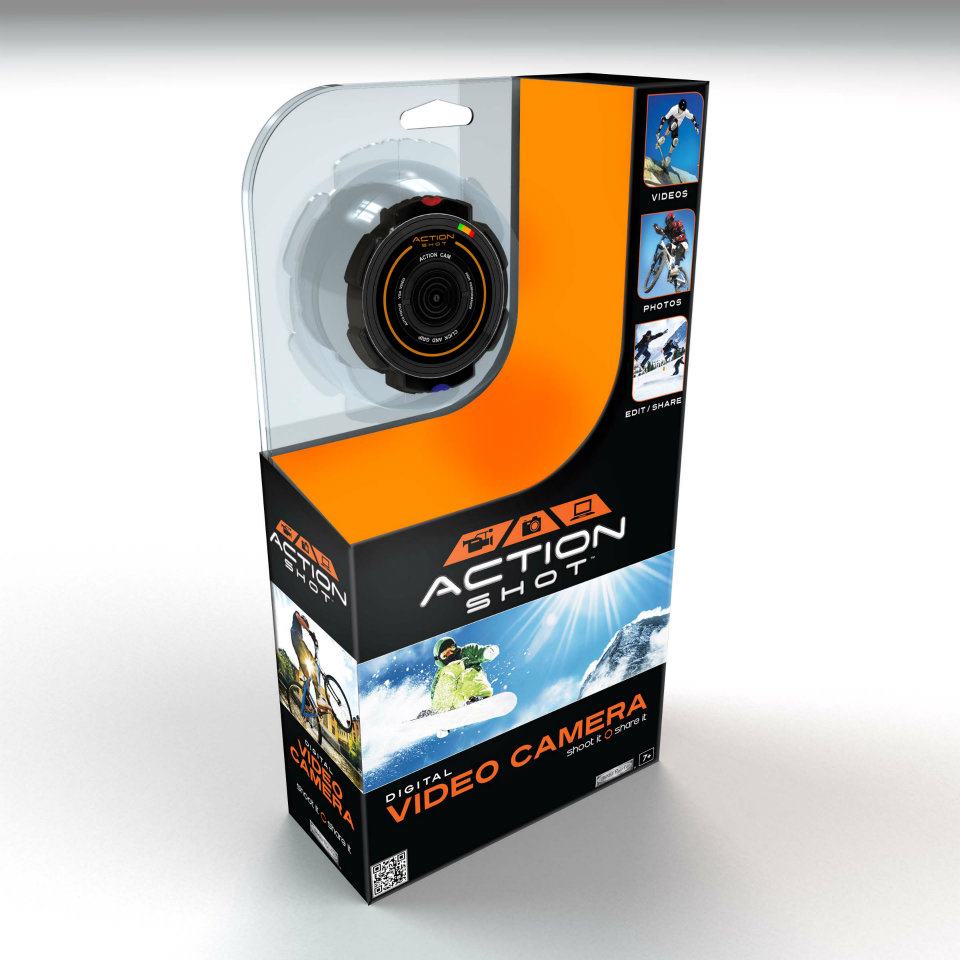 Let me first tell you about this super cool camera that my kids are still fighting over who is going to wear next.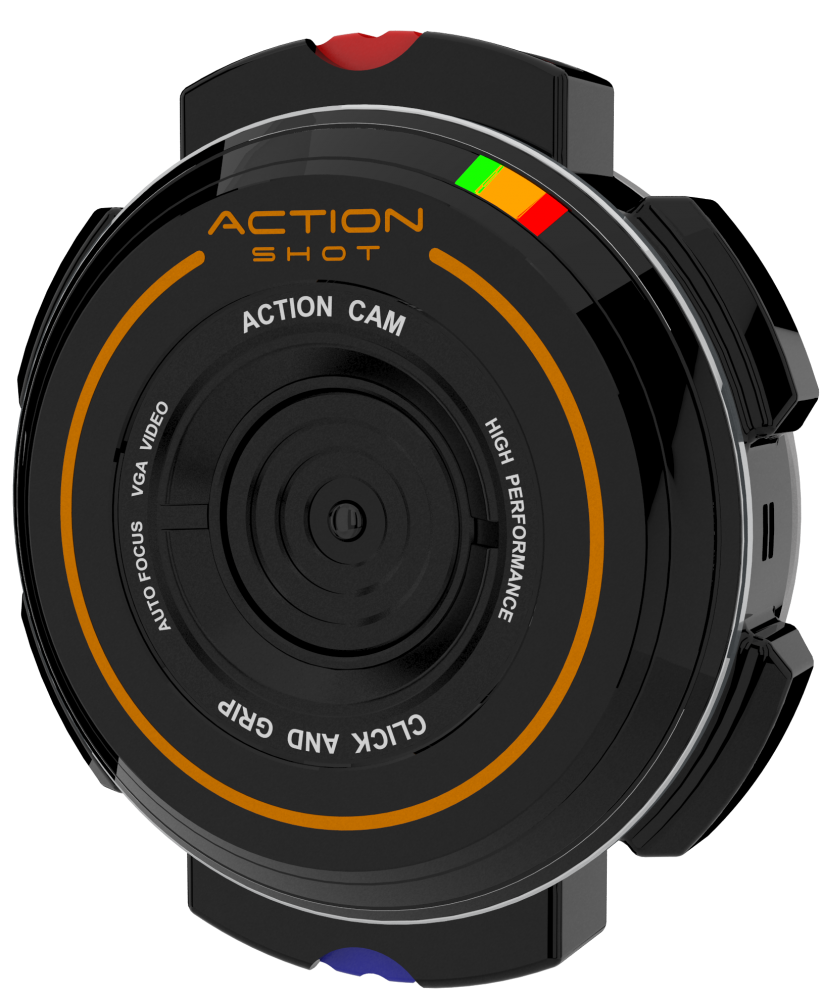 For those who love to live and play on the edge, they can now capture their action-packed stunts with the Action Shot™ Camera. The Action Shot Camera is a portable mini-camera designed to capture the first person point of view of all the spills and thrills of action and adventure-seeking sports buffs that enjoy action sports like skating, surfing, skiing, snowboarding, BMX, motocross and much more.  Simply attach the Action Shot Camera to skateboards, bikes or helmets with the secure mounting system to record the most exciting thrills (and spills!) footage.  The Action Shot Camera has upgradeable memory to record your wild feats and then upload the footage through the built-in USB port to share (and shock!) your family and friends so they can experience your adventures!  (SRP: $49.99, Ages 7+).  If a picture is worth a thousand words, then your Action Shot videos will be worth millions!  Don't miss the opportunity to share high-def shots of your stunts online with the HD Action Shot™ Camera!  (SRP: $99.99, Ages 7+)
I don't care that I didn't get the video I really wanted. Maybe, that's the moral of the story. I wanted to share the video I did get with you because honestly, I haven't laughed so hard in a long time. It was then that I realized that's really what the Action Shot Camera is about. It's about catching the hilarious moments in life you don't normally catch. It's not about posing and smiling and talking to a camera, but catching my son running and humming while filming.
The great thing about our beloved Action Shot Camera is I don't worry about which kid uses it because it withstands everything. My older brother has already asked if he can borrow it when he goes skiing, so it's a pretty hot commodity around these parts. We are loving the possibilities the Action Shot Camera brings with it.
You can see all of the latest about the Action Shot Camera on their Facebook Page, and don't forget to follow them on Twitter too!
This review was made possible by Mom Spark Media. I was sent the Action Shot Camera to facilitate this review. The above opinion is my own swayed only by my inner Fashionista.
Comments
comments