Sometimes I look through a magazine a certain piece sticks out, and sticks in my mind. This time the Etro clutch I saw in a magazine made me remember my love for paisley print.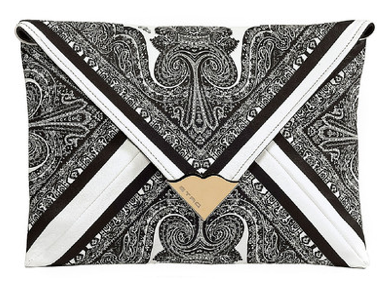 I know a lot of people don't like paisley, but I think it's vastly underrated. It has this connotation of being old and fuddy duddy, but it is so fresh and new.
Then I found these shoes, and I wish I had a place to wear them.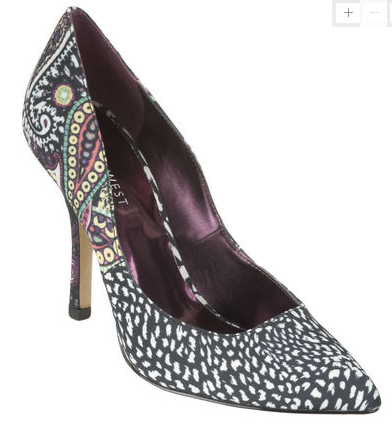 Do you like, and or wear paisley? If you do share a favorite piece.
Comments
comments