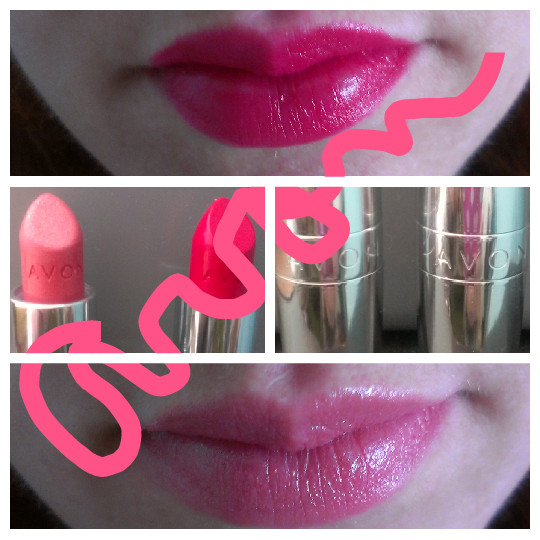 Are you looking for amazing color in a feel-good formula for your lipstick? Well then I have the answer for you. It is the Totally Kissable ($8) line of lipstick at AVON.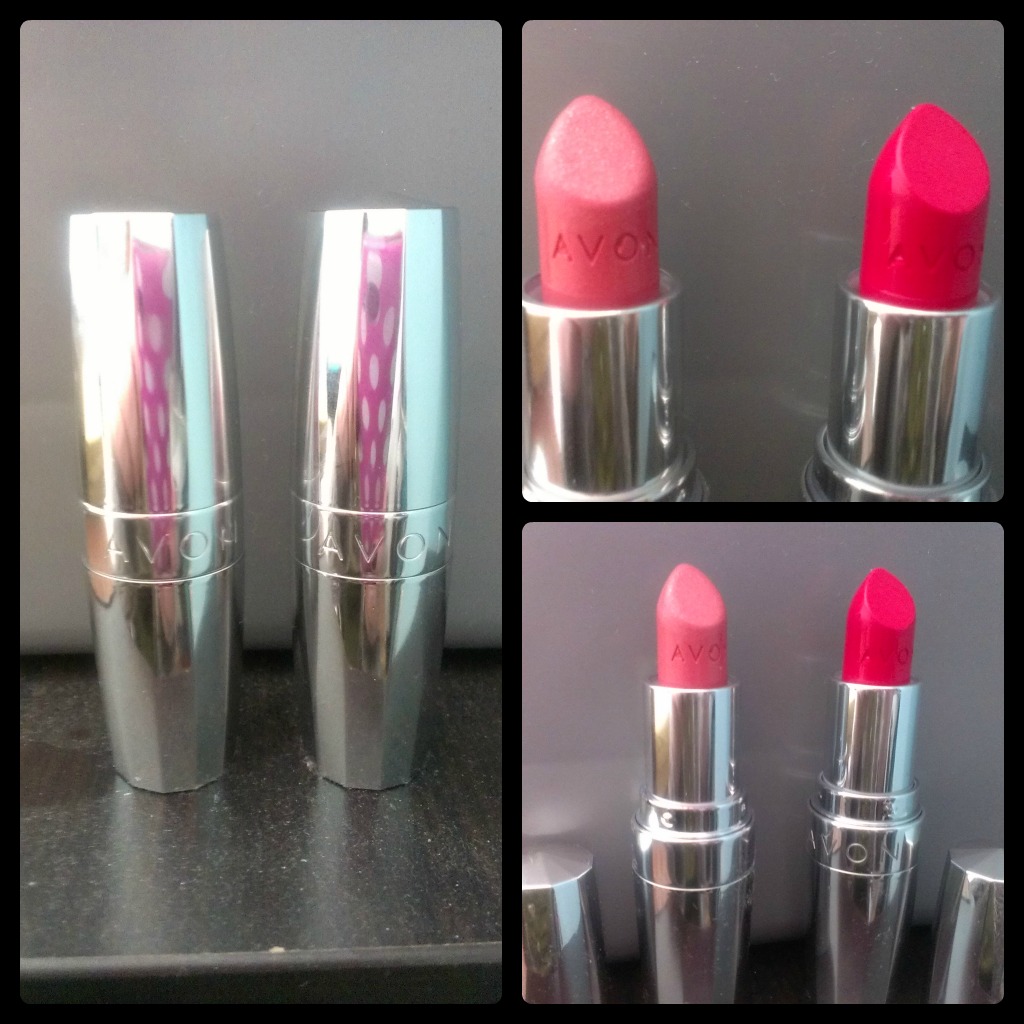 Each lipstick color is sensational. I have Lovey Dovey Pink the perfect nude pink and Make Out Red, which is a great blue/red that looks good on all skin tones. The fantastic colors are just the beginning because the fruit enzymes in the lipstick are so amazing you really feel like your treating your lips with a balm. There's no drying out of your lips, and the color doesn't slide off in seconds either.

Hurry and get yourself at least one of these great lipsticks your lips will thank you, I promise!
I was given these lipsticks to try by my friend Romy and the Avon PR Gals. The above opinion is my own swayed only by my inner Fashionista.
Comments
comments