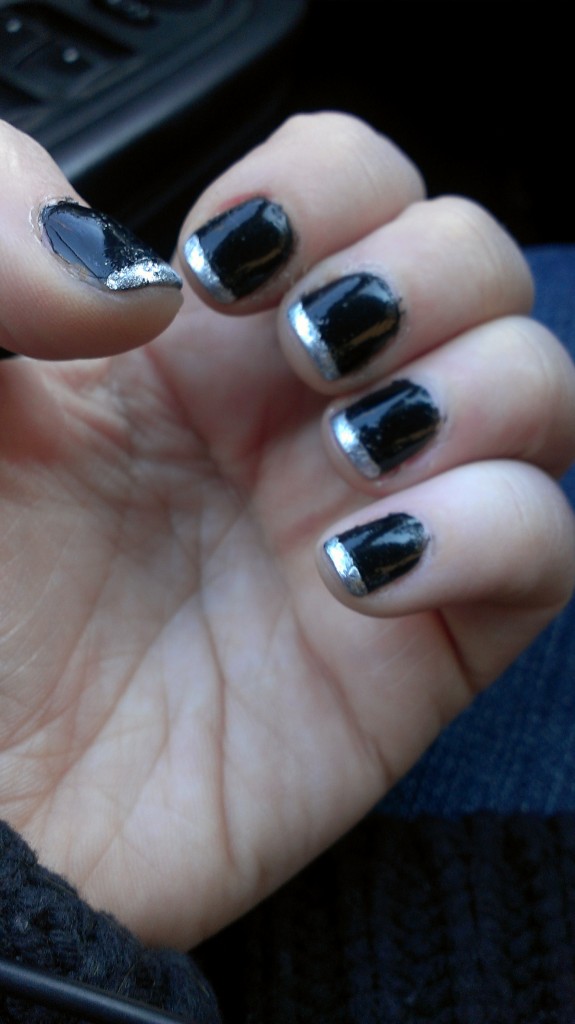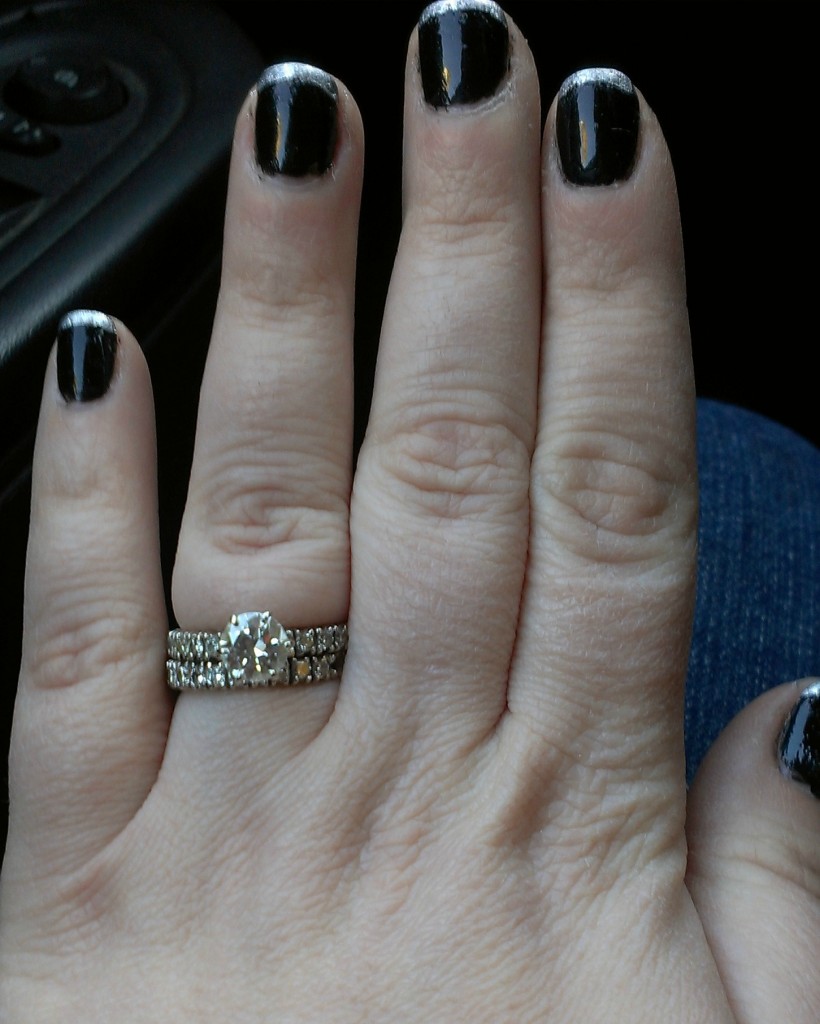 Nail Polishes: Nuance Salma Hayek Nail Lacquer in Silver Dusk and Black Dahlia.



About Fashionista
Candice Kahn has written 808 post in this blog.
Candice is a mom of 3 in Los Angeles, CA, and the Owner/Editor-in-Chief of Fashionably Organized. Her obsession with researching products to get the right price, has made her the go-to shopping guru for her friends. Here she writes about fashion, beauty and shares her love for home decor and DIY. In 2012 she began CB Media Solutions her company that offers brands and clients professional virtual assistance and social media consulting.
Comments
comments