For my daughter's 4th birthday this month we got her a play kitchen for her room. She has a tiny room and the large doll house and wide dresser made this play kitchen virtually impossible to fit. I did not worry. I budgeted for her birthday to include a new dresser and I wanted to make it for her.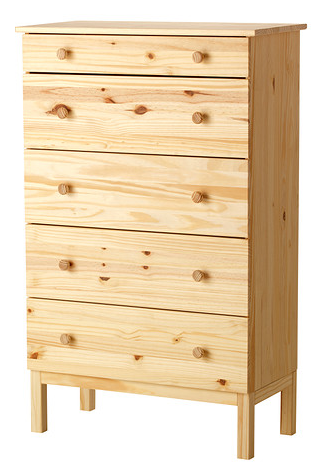 Make it meaning find one I could make my own, not chop down wood and build my own furniture. Since Ikea is as close to chop down wood as you can get in the suburban jungle of Los Angeles I got her the Tarva 5 drawer dresser. The best part is that it was unfinished so I could finish it any which way I chose.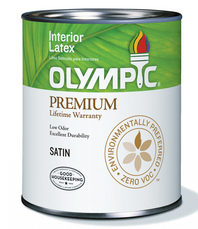 With the help of my husband we picked out a very pale pink Olympic paint. The color is Bubble Bath in a Satin finish. I painted all of the wood pieces BEFORE I put the dresser together.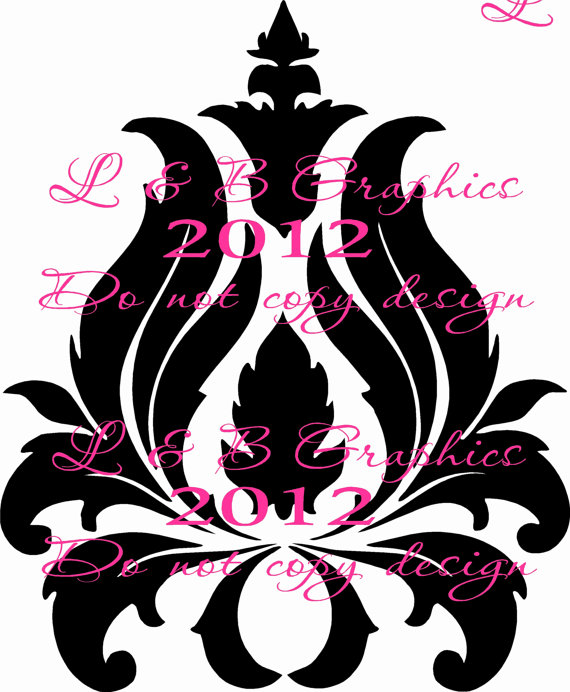 I added some vinyl decals in a floral damask design from Feelin' Froggy Signs & Designs Etsy shop. I want to add that if not for my friend Kadi I would have drowned in the possibilities here, so thanks to her for [virtually] holding my hand during the shopping portion of this project.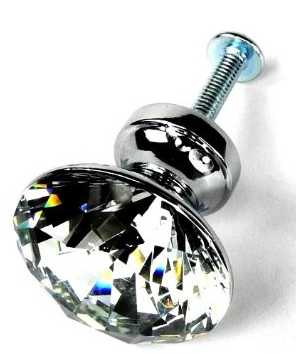 I found these Diamond Shape Crystal Glass Drawer Pull on Amazon and for $30 for 10 pulls. E (7) asked me if they were real diamonds when I put them on the dresser. Don't I wish?
Lastly I lined the inside of the drawers and the inside of the back wall with Self Adhesive Shelf Liner rugby chevron graphite.
Once I put it all together A hugged me tight and said "oh thank you mommy for my new closet, it's so pretty, I love it." Yes, it's a dresser not a closet, but it doesn't matter because I knew I made something she loved.
Her giddiness this morning when she pulled her clothes out for school is all I needed to know I made a dresser fit for my Princess.
So for just over $200 I was able to make a custom dresser fit for a Princess.
Comments
comments