Dear Fashionista,
I have been looking for years for a fabulous white leather hobo that cries Jimmy Choo but is under $500.
Andrea of Great Thoughts
Dear Andrea,
You asked and so you shall receive. I have put together a few bags I found that I think fit you description perfectly! I hope these work for you.
Are you in need of fashion or home decor help? Do not hesitate to reach out and I'll be happy to post an answer for you.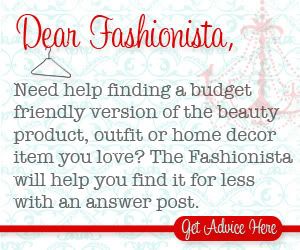 ****
It's Fashion Friday all around the web…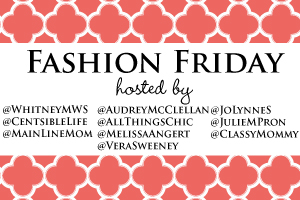 Comments
comments