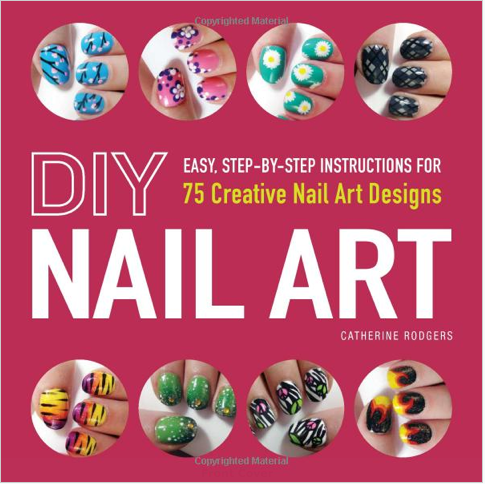 When I saw this book DIY Nail Art: Easy, Step-by-Step Instructions for 75 Creative Nail Art Designs
I knew it was time to see how easy nail art is for me. While the book has amazing tutorials and they seem easy I realize more than anything just like life it takes a little bit of practice to get things right.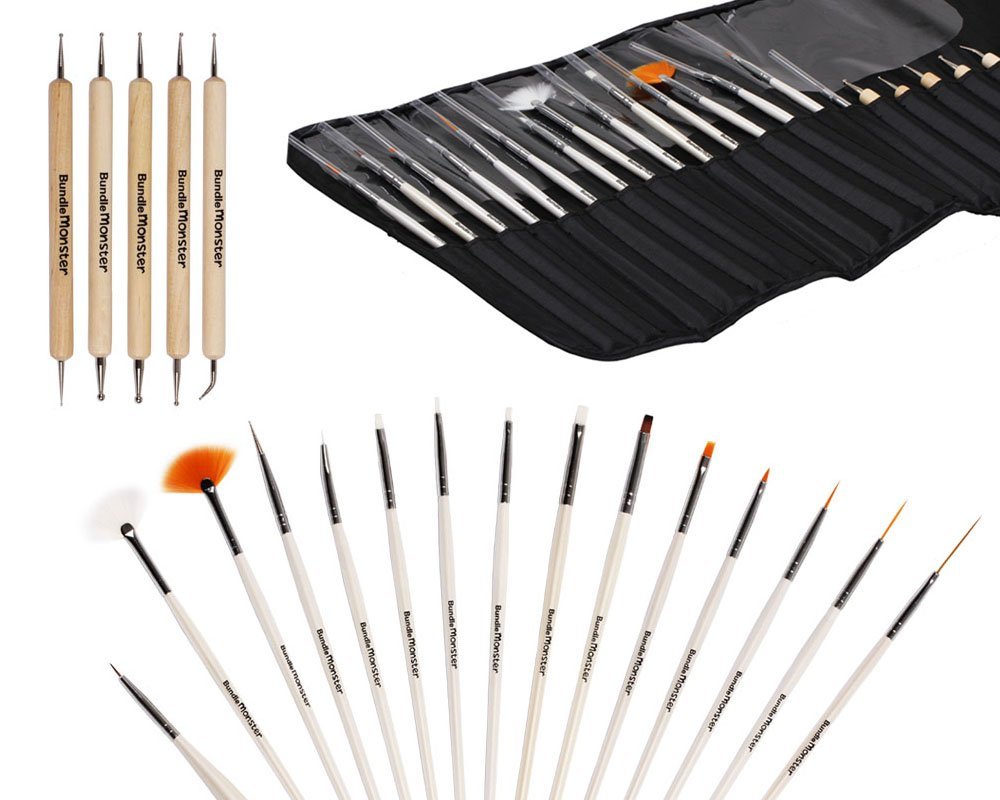 I didn't have any nail art supplies, and it seems that it's pretty easy to get them on Amazon. You need a nail art brush and a dot pen. I got the Nail Art Design Painting Detailing Brushes & Dotting Pen / Dotter Tool Kit Set
which had more than I needed but at $14.99 for the whole set I went for it.
The good thing about the book is that the tutorials are so easy to follow. I love the pictures and I love how I can use pretty much any nail polish to make the designs happen.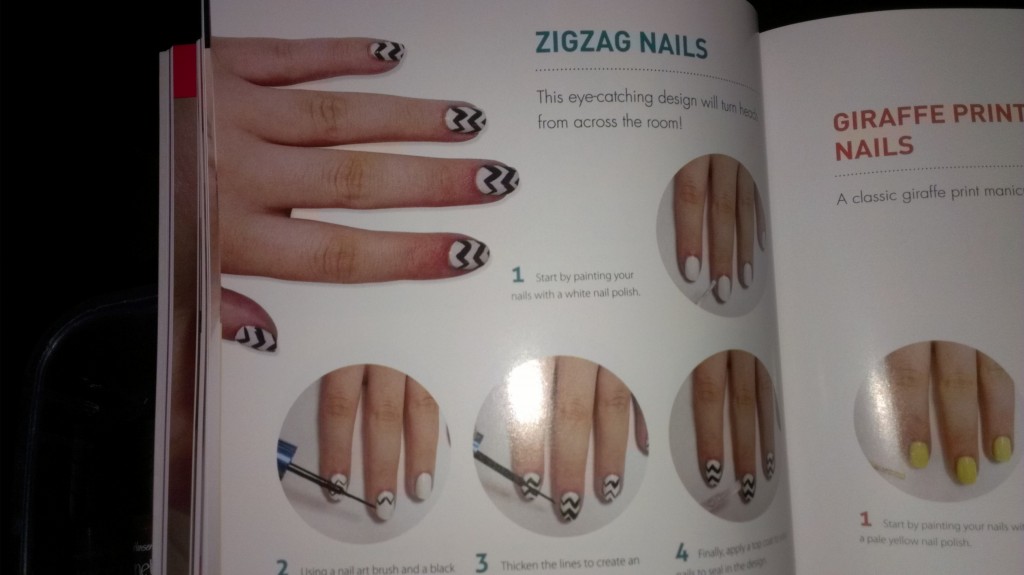 I did try a few like the chevron nails above, but unfortunately, I didn't take pictures because well…I wasn't very good. Which in the end says to me I need more practice. I'm willing to make that commitment because I love so many of the designs. The best part is that the author has a YouTube channel where she does the tutorials too.
Comments
comments