I was genetically blessed with dark under eye circles, no matter how much sleep I get they never go away, and many concealers just don't do the trick. Recently, I found the Garnier Anti Dark Circle Eye Roller, and I'm in love.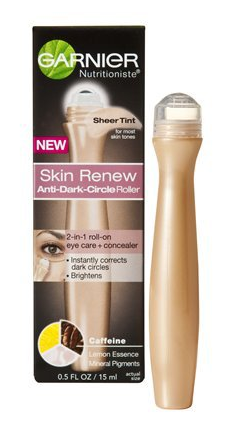 I've tried a lot of concealers for this problem, and many are great, but unfortunately they don't last through the day, or they're too thick. However, this one is thin and feels so good going on. The metal roller ball is very cool to the touch so it feels like a cool cream being put on under my eyes.
You can see here for yourself what it does. I took 3 pictures. One was taken right after I washed my face. The next was after I had put on the Anti Dark Circle roller, and the last one is after I put my face make up on over the Anti Dark Circle roller.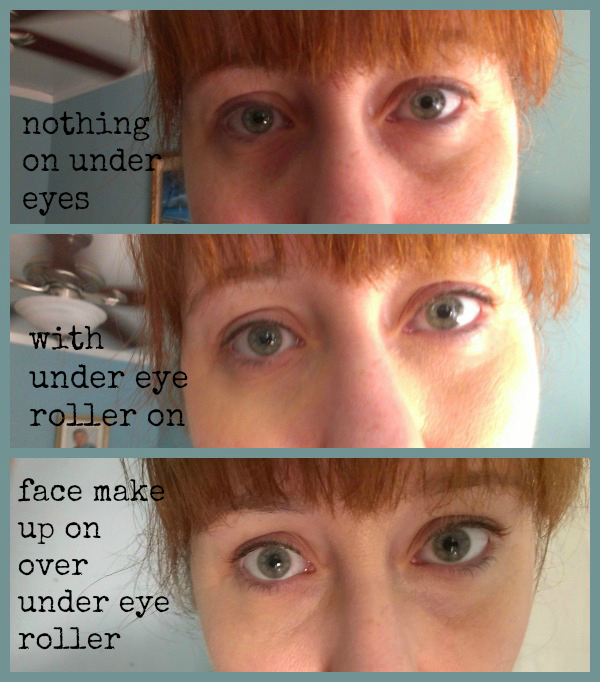 If you suffer from under eye circles this is a wonderful way to help tackle this.
Comments
comments