It's no secret around here that I'm a little a lot lip product obsessed. In the last month I've gone a little overboard with buying new colors. However, the good thing is that my latest lip color finds are to your benefit because now I can share them all with you.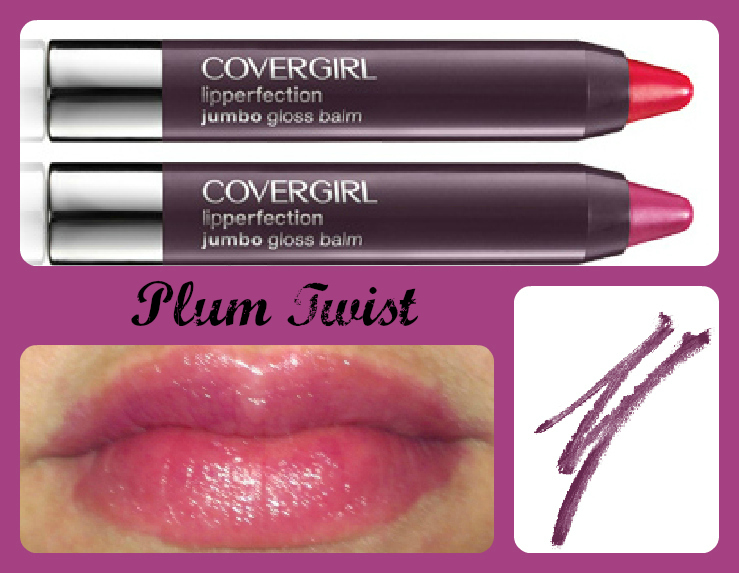 Cover Girl LipPerfection Jumbo Gloss Balm – this is precision of a pencil, the softness of lip balm and the rich pigment of a lipstick all in one. I'm really loving this product. I got it in Plum Twist, and am very impressed with the color. (Please note: the flash on my camera really lightened the color on my lips. That's why I put the color swatch next to it.)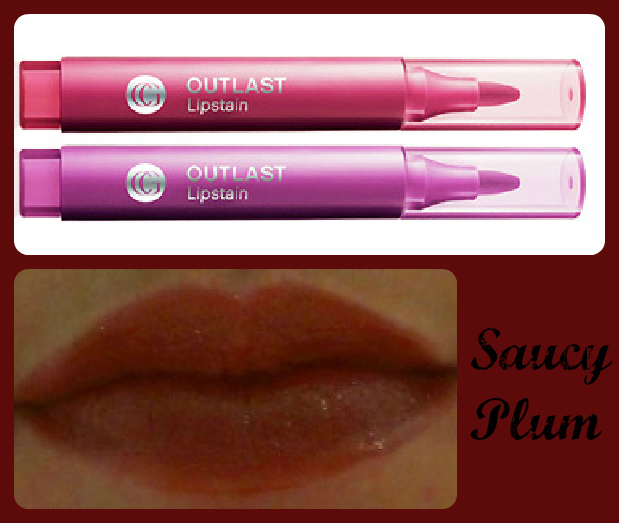 Cover Girl Outlast Lipstain – this is a more permanent color that you can use as a base to another color or use on it's own. I got it in Saucy Plum, so it's a darker color that is a great color in the deep jewel tones so popular this year.

Maybelline Color Whisper – the latest in balm like color is not as balm-like as I thought it would be, but the great thing is that it isn't drying. It is a very moisturizing color and I really like the pigment of the color I got: Berry Ready. It goes with everything.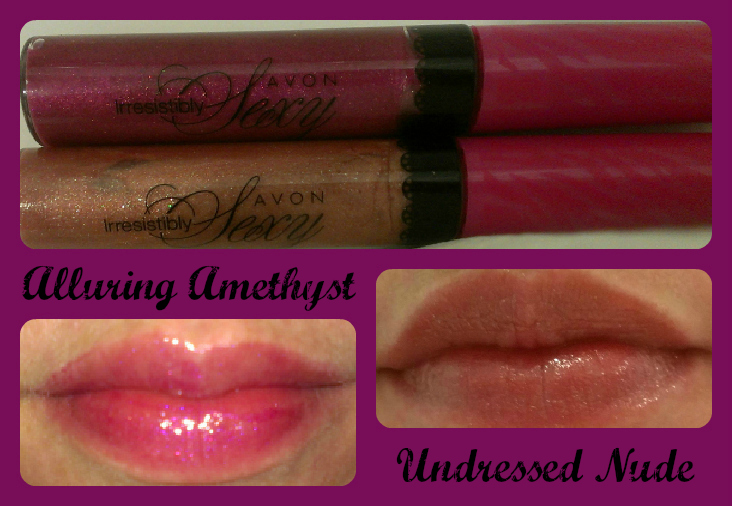 AVON Irresistibly Sexy Lipgloss – this isn't a goopy gloss which I love. I am so against goopy gloss that I'll toss it in a minute if it feels heavy. I have it in Undressed Nude and Alluring Amethyst. (Please note: it states it's no longer available on-line, but I'm not sure you can't get it from your own AVON representative.)
Have you tried any new lip colors you can share?
The AVON Irresistibly Sexy Lipglosses were given to me by my friend Romy & AVON, but the rest were purchased by me. The opinions above are my own swayed only by my inner Fashionista.
Comments
comments