Next week is Cinco de Mayo. I love Cinco de Mayo because the decorations are so festive, and the food is so delicious. The best part is that I have an excuse to drink Margaritas all day long. This year I had the opportunity to try the Sauza-rita featuring Sauza Tequila.
As someone who grew up in Southern California [and yes I speak Spanish fluently], Cinco de Mayo is something that we celebrated because it is celebrated everywhere around us. We were never without all of the necessities like guacamole, tortilla chips and salsa.
I think Cinco de Mayo and the Margarita-fun should be done with all your best lady friends. I had a blast celebrating [early] with my friends. We had a ladies night out, which you can check how much fun we had by watching this video called Besos & Margaritas:
 I was lucky enough to spend the evening with a fabulous crew and these 5 ladies: Christi of
Love From the Oven
, Jenn from
Hostess With the Mostess
, Jenny of
Good, Bad and Fab
, Jillian of
Catch My Party
and Marisa of
Margaritas In The Rain
. You can see more of our
filming day fun here
.
If you decide to have a ladies night out, Cinco de Mayo style, have fun decorating with paper cut outs that bring the feeling of Mexico to your fiesta. Our hostess Jenn had these genius decorations. She put various cactus in bean cans. They were so adorable, and fit the decor perfectly. It only proved that your decor can be made from the simplest of items to make a full impact on your party theme.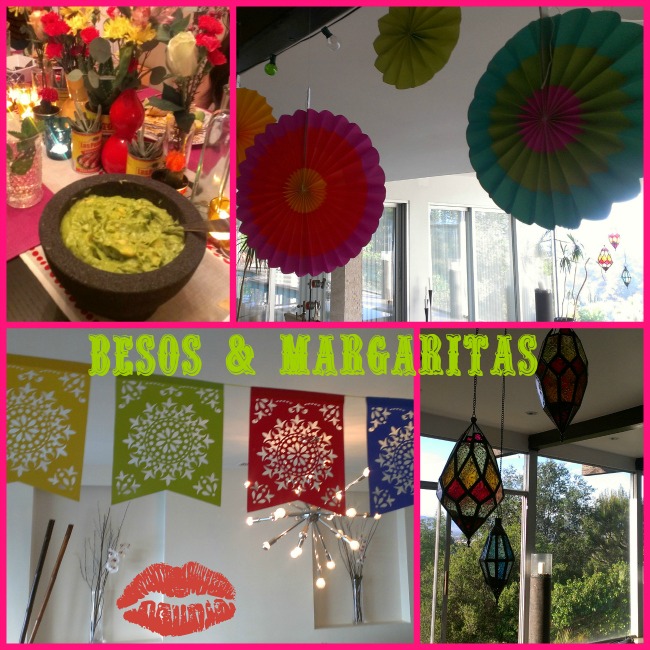 Make yourself a delicious Sauza-rita just like the one you saw us drinking in the video above. I've had a few a lot of Margaritas in my day, and this recipe has moved to the top of my Margarita making list.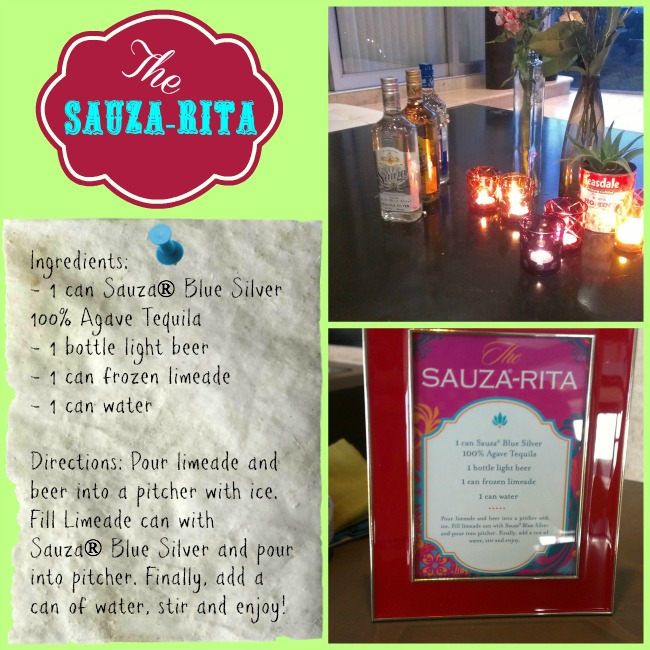 Not only did we have fun hanging out, and drinking Margaritas, but we had fabulous eats like chips and guacamole to round out the wonderful celebration. Top it off with some enchiladas and you're well on your way to a fabulous evening with the girls.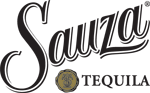 He's equally talented in the saving of lives and the ways of love. And best of all? He's ready to pour you a Sauza-rita, and listen as you pour out your feelings. This perfect man is perfectly prepared to help make your ladies night unforgettably fun – with Sauza Blue, of course. Check us out at http://facebook.com/SauzaMargaritas.
Disclosure: Compensation was provided by Sauza® via Glam Media.  The opinions expressed herein are those of the author and are not indicative of the opinions or positions of Sauza®.
Comments
comments