In case it wasn't obvious by the background of my site, I am in love with damask, and everything damask. However, lately I find myself majorly drawn to chevron patterned items. I've always been a lover of clean mod lines and to me chevron represents that look and feeling so well. I find myself gravitating toward more and more chevron pieces within my wardrobe because it can dress up and neutralize any outfit. It's crazy to think a pattern can do it all, but chevrons really do that. It can be manifested in so many different ways.
I started looking on Etsy and I had to share some of my favorite pieces.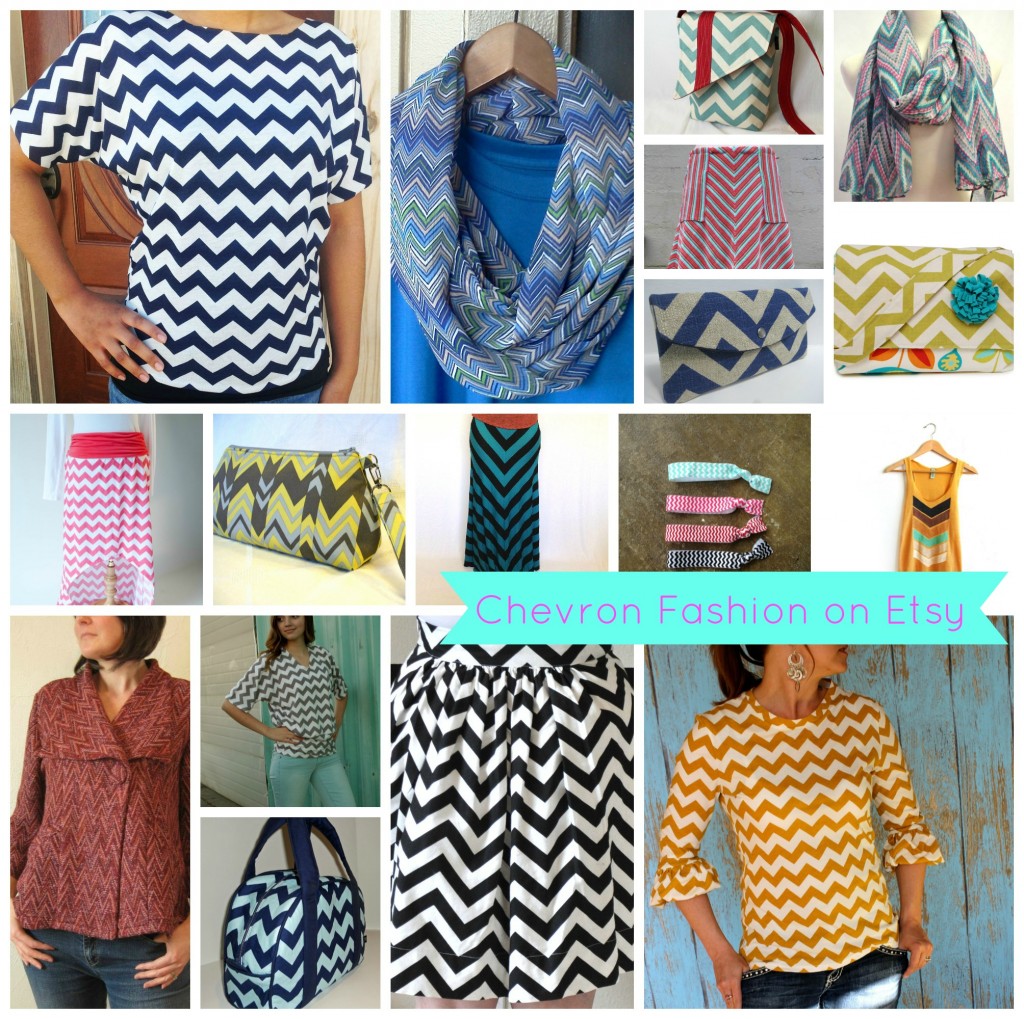 Are you loving Chevron? Do you own anything Chevron print yet?
****
It's Fashion Friday all around the web…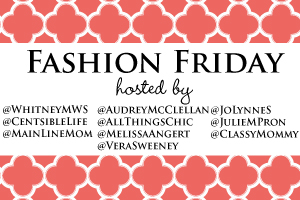 Comments
comments