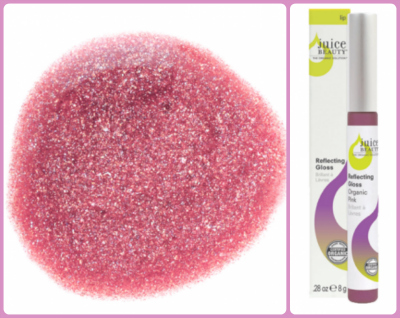 I just got myself a new lip gloss that I'm in love with and and had to share with you so you can run out and get yourself one too! It's Juice Beauty Reflecting Gloss in Pink. It's a lightweight yummy tasting gloss made from all organic ingredients! As someone who is a bit obsessed with lip glosses this one has now become the permanent one in my purse.
Juice Beauty story
Once I fell in love with my gloss, which is pretty much instantly, I had to get more information about the company. Here's whaty I found out:
Juice Beauty… high efficacy yet authentically organic beauty solutions masterminded by a California team passionate about healthy lifestyles and whose organic products are backed by powerful science.
I love the idea of an all organic fantastic beauty company, so now I'm perusing their site looking for more stuff to fall in love with. The best part is it seems they have a whole SPF line that I need to try out. I'm always interested in organic SPF products. Given the fact that I take my sun protection very seriously this is right up my alley.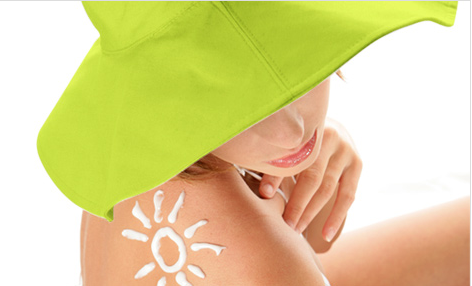 Eco values
AUTHENTICALLY ORGANIC: Juice Beauty meets two rigorous standards: the USDA National Organic Program FOOD standard of 95% or greater organic content and the California Organic Products Act requiring a minimum of 70% total organic content (excluding water). Additionally, Juice Beauty has started the process of NSF (National Science Foundation) certification.
Do you own anything from Juice Beauty? If so, tell me what I need to get next.
Comments
comments